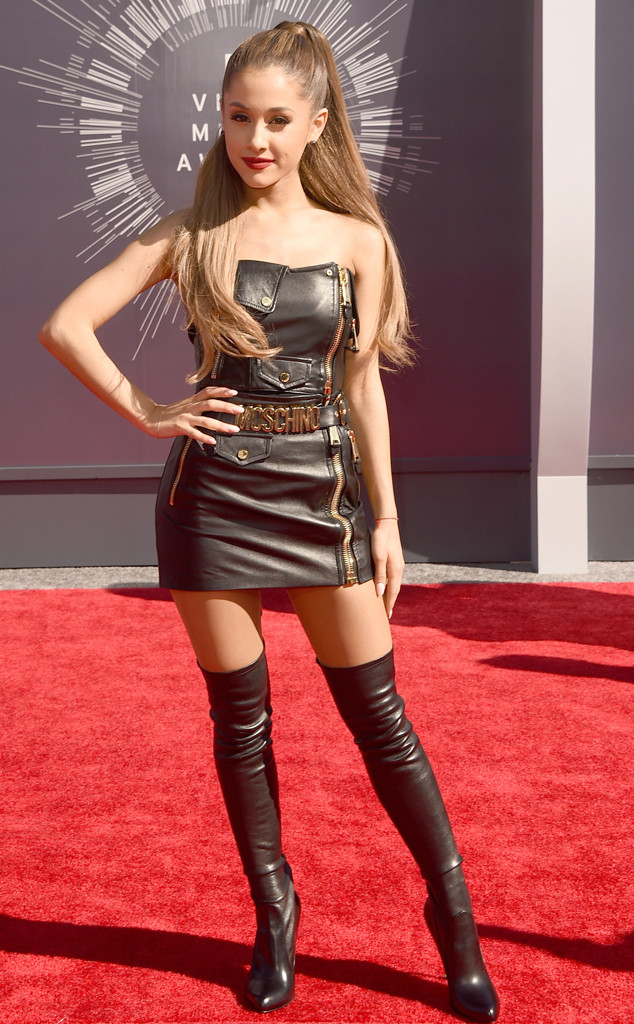 Ariana Grande doesn't want her fans to think she doesn't appreciate them.
The singer was under some heat recently after a fan's father wrote a lengthy blog post to describe their negative experience at Ariana's meet and greet recently.
"She spent perhaps 15 seconds with each of them. That is not an exaggeration. They took an approved photo with her and that was it. No small talk. No banter. No 'I can pretend I care a slight bit for you because you support me, you tweeted about me and my projects thousands of times, you buy my music, and you traveled so far, while paying for your own taxis, three days of meals, new outfits to meet me in, and federal and state taxes on this prize. Let me hear the one sentence you've always dreamed about telling me,'" he wrote.