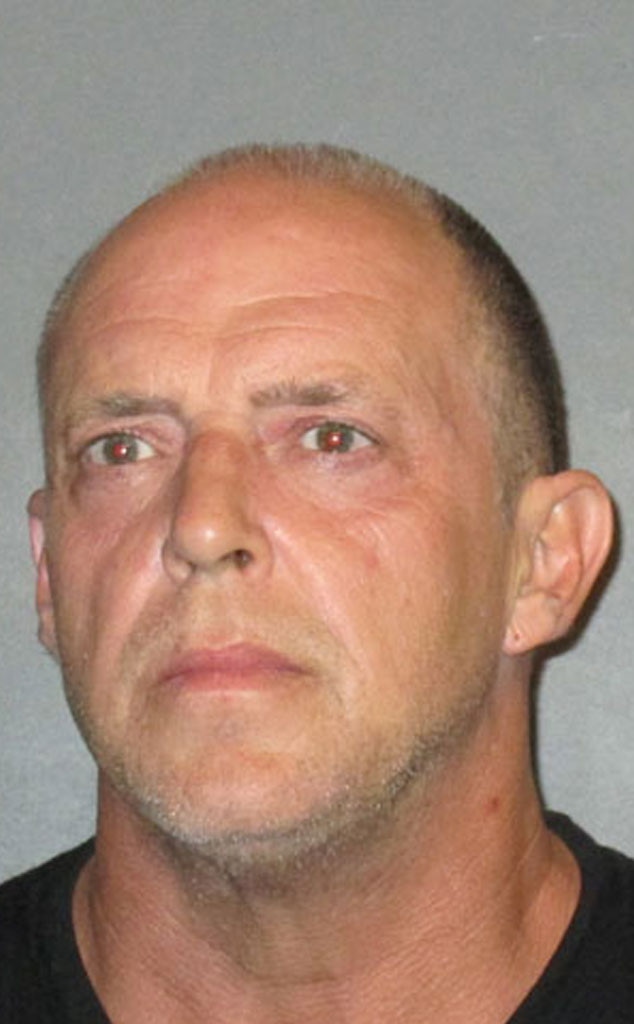 East Baton Rouge Sheriff's Office
Discovery Channel has decided to pull the plug on Sons of Guns following a disturbing update on star Will Hayden.
The 44-year-old gunsmith and shop owner has been charged for raping his 12-year-old daughter, according to documents obtained by E! News, therefore prompting the network to put a stop to the series.
"Given the serious and horrific nature of the charges against Will Hayden, we have decided to halt further production of Sons of Guns and cancel the series," Discovery tells E! News.
Hayden was arrested Tuesday evening and booked on Wednesday for aggravated rape of a 12-year-old child, after the alleged victim told deputies with the East Baton Rouge Sheriff's Office that since March 2013, Hayden had raped her almost daily, according to the documents.
Hayden is currently still in jail.
The victim says Hayden took her virginity when she was 11-year-old and would allegedly take her into "his bedroom where the Defendant removed victims clothing and raped her orally and then vaginally." The victim told authorities that this occurred almost daily but did not report the acts because she received "threats of physical abuse from the Defendant."
Additionally, the victim said she didn't disclose any information because Hayden allegedly told her, "Don't tell them nothing, because I'm all you got."
The Sons of Guns star was initially arrested and booked in Louisiana on Aug. 9 on charges of molestation of a juvenile and aggravated crimes against nature. The details behind the arrest had been sealed pursuant to a court order, and Hayden was released after posting $150,000 bond.
At the time, Hayden insisted that the claims were all coming from a bitter ex-girlfriend who is seeking revenge for ending their relationship.
Additionally, the reality star's oldest daughter, Stephanie, had spoken out in her dad's defense, saying, "There was never any impropriety in our home. He was and is a good father."
—Additional reporting by Holly Passalaqua