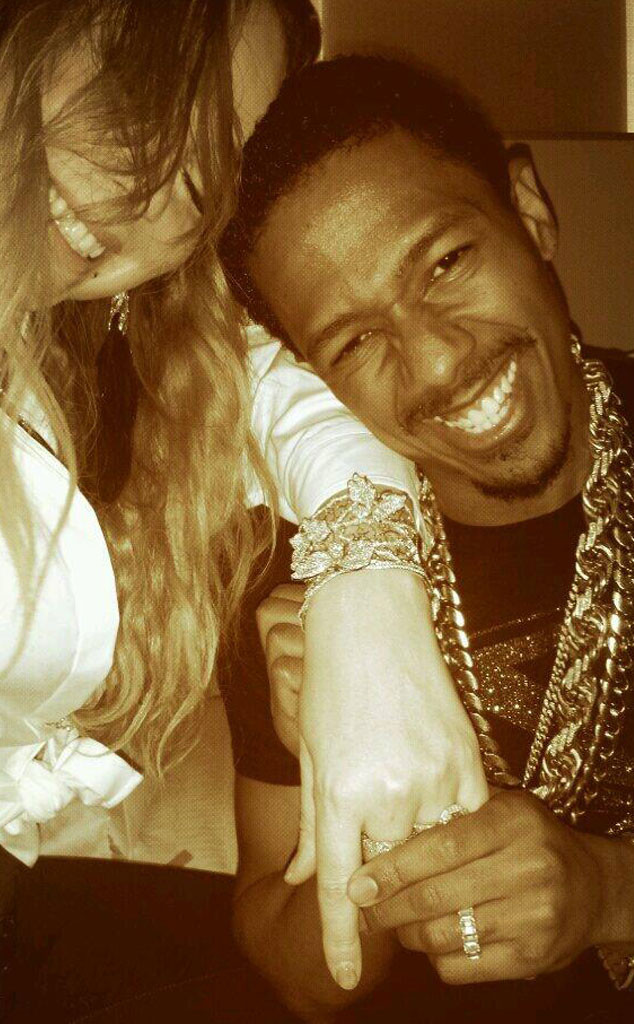 Twitter
Mariah Carey is taking matters into her own hands.
A source tells E! News that the Grammy-winning songstress is "done taking a passive role" in all of the increasing drama surrounding her marriage to Nick Cannon.
"She asked Nick to come over to the apartment yesterday to talk—that's why he was there," the insider continued.
"She told him she needed to get out of town and she was taking the kids with her. Nick was fine with it. The reports about him being concerned about the welfare of the kids aren't true. If he was worried, the kids wouldn't be with her, period. He thinks she's a good mom."