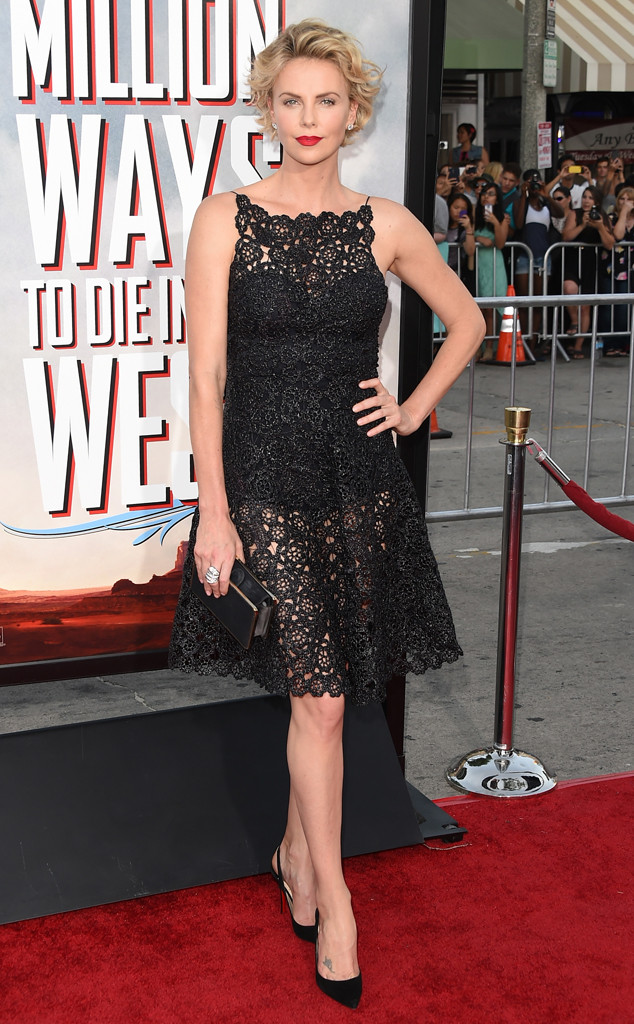 Jason Merritt/Getty Images
While society tries to make women feel like they must find the fountain of youth to be happy, Charlize Theron is here to remind us that with age comes power, strength and true beauty.
During an interview with Women's Wear Daily, the blond bombshell dished on her ideas of beauty and womanhood—and the 39-year-old did not hold back.
"I think that women find their strength and power in their sexuality, in their sensuality within, [through] getting older and being secure within that," she began to say.