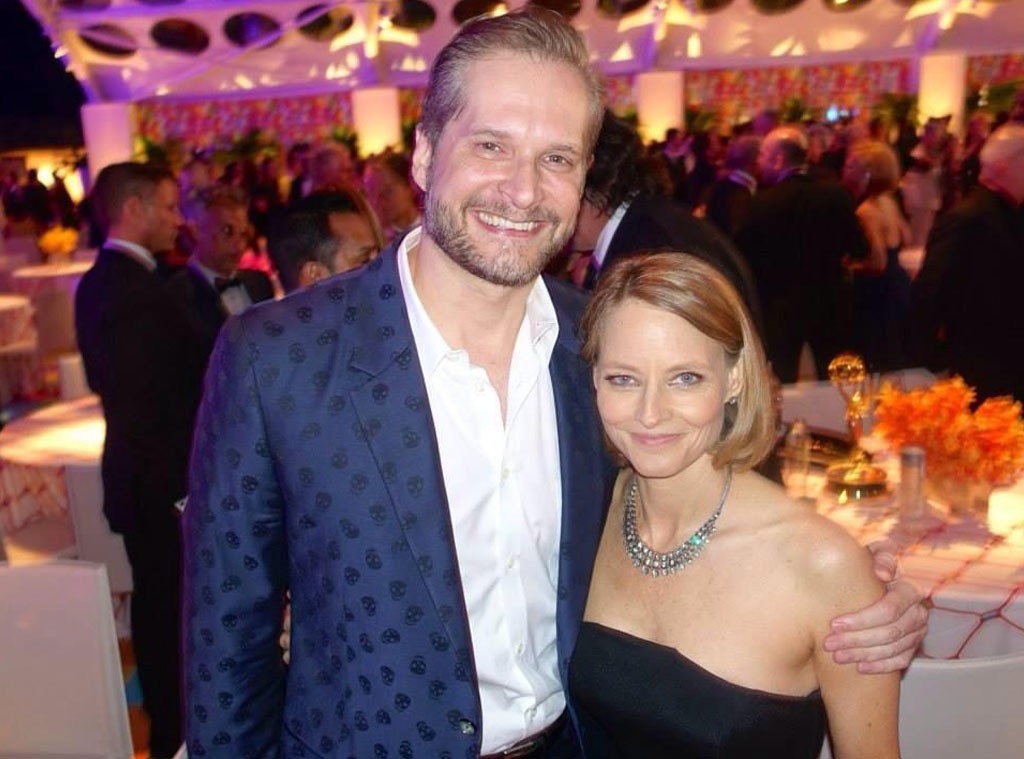 Twitter
Break out some fava beans and a nice Chianti!
Jodie Foster just might end up coming to NBC's Hannibal to direct, if executive producer Bryan Fuller gets his way.
At last night's HBO Emmy party, I just so happened to overhear the genius showrunner ask the original Hannibal movie star if she would be willing to come and direct the series during its third season, which is set to begin production next week.
Jodie was noncommittal, but said she'd think it over, so...Fingers crossed, Fannibals! We'll probably never see Clarice Starling (Foster's big-screen role) on the NBC TV show, but having her behind the camera would be sort of epic in its own right, right?
Fuller also tweeted a pic of the two together with this caption: "WHEN #HANNIBAL WORLDS COLLIDE."
Season three of Hannibal will pick up one year after the brutal events of the season two finale, and episode four will fill in the gap of what happened during that time. Fuller told me last night that he's incredibly excited about what's ahead, and how season three feels like "a whole new show." Can. Not. Wait.
Hannibal was a notable Emmy snub this year, as one of the only cable-quality series on network television. The series (and cast) have been recognized by the Saturn Awards and Critics' Choice Television Awards.
But fans know what's up.
How do you feel about Jodie Foster coming into the Hannibal TV fold?