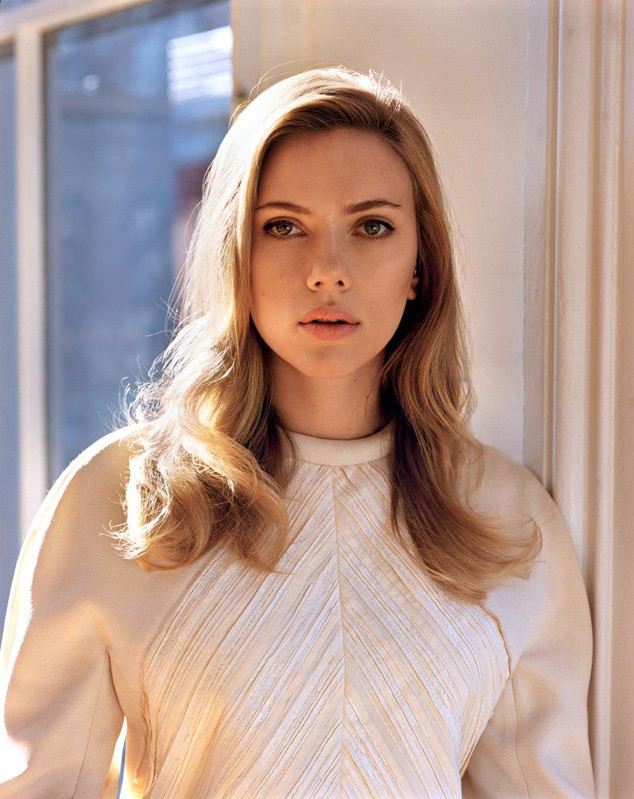 Planned Parenthood Action Fund
Scarlett Johansson is teaming up with Planned Parenthood.
The pregnant 29-year-old actress recently designed her own T-shirt for the Planned Parenthood Action Fund's new line of celeb-designed shirts. The line of limited edition tees was commissioned by the organization's Women Are Watching campaign, which educates and mobilizes young voters about women's health issues and women's rights.
Johansson's shirt features her signature on one of the sleeves in addition to a message to politicians about women's rights to health care and birth control.