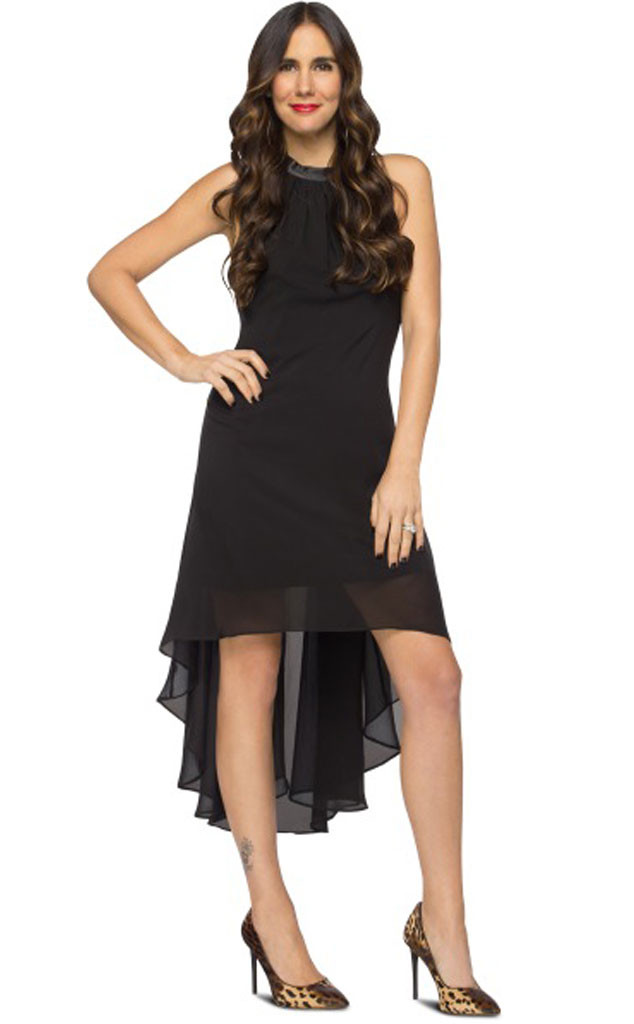 Bravo
Ten years after it went off the air, Sex and the City remains the TV gold standard for female friendships. Since then, we've yet to see a group of quirky, hilarious, loyal and no-holds-barred gal pals who hold a candle to them on the small screen—until now.
Jaime Primak Sullivan—a tough-talking Garden State native who moved to Alabama to marry the love of her life—and her crew of Southern ladies may not live in the Big Apple, but they're cracking us up on a weekly basis while sharing their ups and downs on Bravo's new hit series, Jersey Belle. (Sarah Jessica Parker is a fan, recently tweeting about her love for the show.) Even better: each of the four leads perfectly mirror our favorite SATC characters. Speaking exclusively to E! News, Jaime breaks down who's who!
She may be the star of the show, but Jaime is no Carrie Bradshaw. "There's no question I'm Samantha," she says "Yes, I'm also a publicist, but it's more about my ability to tell it like it is. Samantha wasn't afraid to show her personality and neither am I. I have no problem talking about sex. It's important and it's healthy! Not to mention, we both have edgy style. Where else are you going to find a woman who pairs a leather jacket with red lipstick in the Deep South? Samantha had a 'go get it' attitude about life and so do I."
Stunning brunette Danielle Yancey "is definitely Charlotte," says Jaime. "Her home has been photographed for Southern Living. She's perfectly poised, knows the proper response for everything and lives and dies by the southern code. Nobody throws a dinner party like Danielle—she lives to entertain. She always has freshly cut flowers. What can I say? She's a WASP! Sadly, like Charlotte, she's also struggled with fertility issues, which she's been brave enough to share on camera."