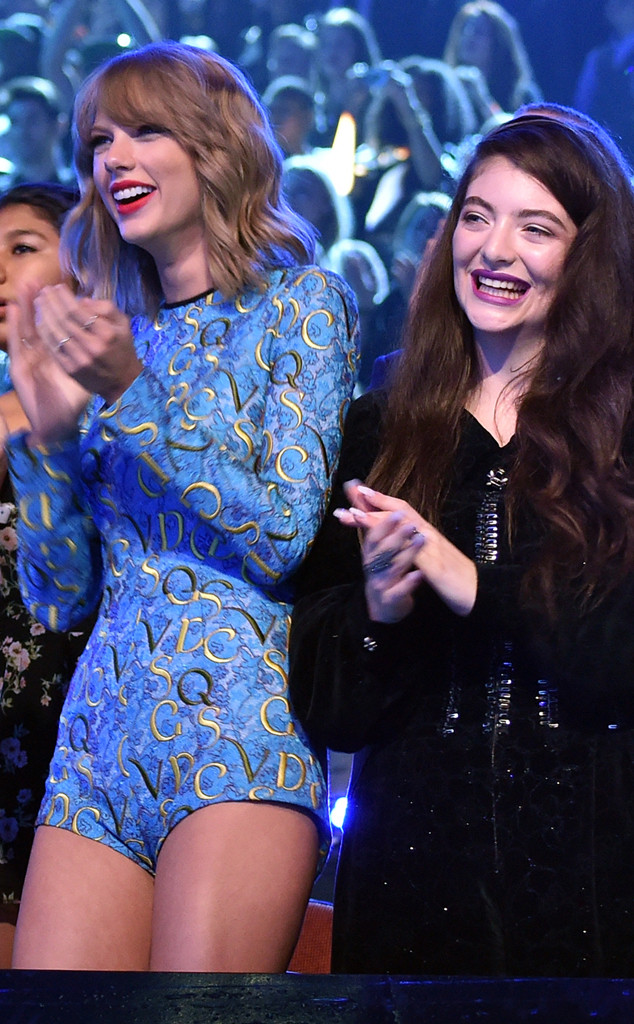 Larry Busacca/MTV1415/Getty Images for MTV
If you're like us, you just watched the 2014 MTV Video Music Awards and you have many, many feelings. All the feelings, maybe.
Have no fear. Taylor Swift is here to talk it out with y'all and break down the best moments of the night—in her humble opinion, of course.
The "Shake It Off" singer took to Twitter to share what was on her mind shortly after the big night, writing, "Thoughts: I'm glad everyone's discovering Jessie J! Met Iggy [Azalea] in an elevator and she was super nice. Every time I see Blue Ivy, I cry. #VMAs"
Girl. We are right there with you. Preach!