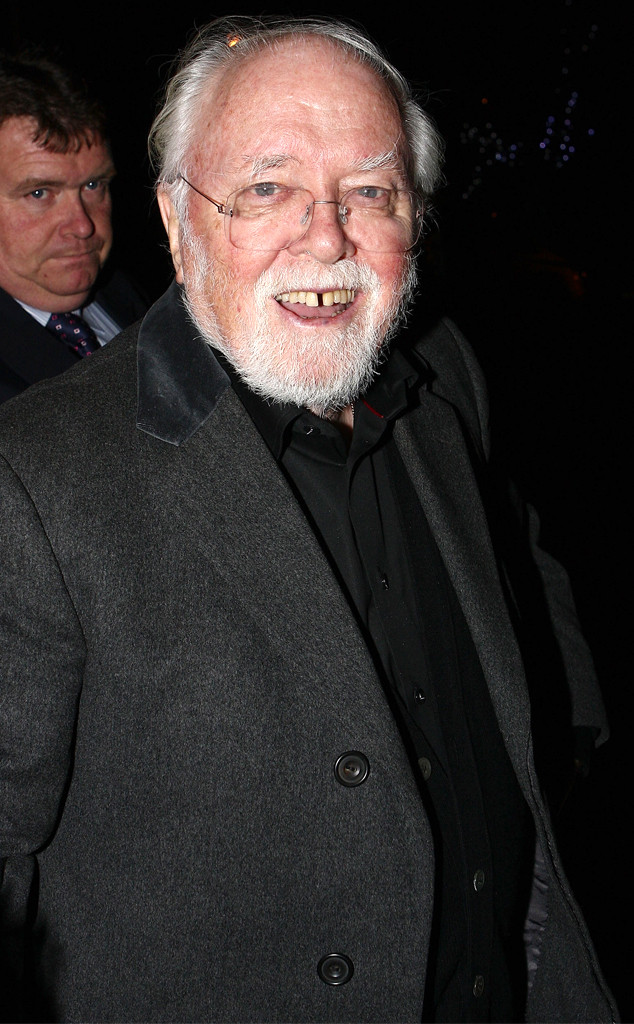 \Phillip Massey/FilmMagic
Richard Attenborough, an Oscar-winning British director of Gandhi and actor who starred in films such as Jurassic Park, has died at age 90.
He passed away on Sunday, his son, one of his three children, told BBC News. He is also survived by his wife Sheila, who lived with him in a nursing home.
British Prime Minister David Cameron paid tribute to Attenborough on Twitter.