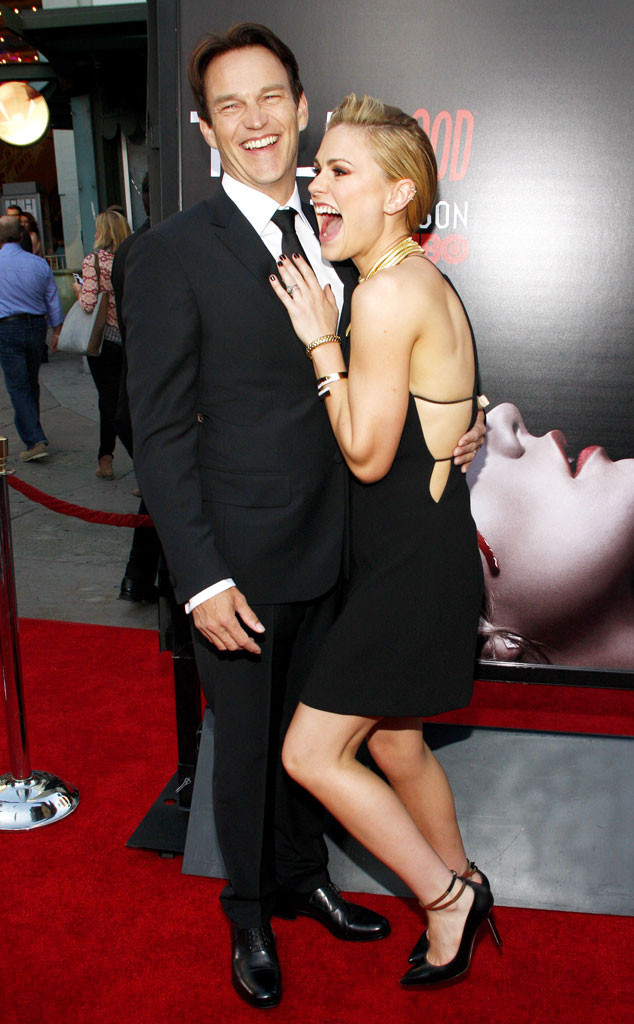 Thomas Janssen, Pacific Coast News
Get ready to say goodbye to Bill, Sookie, Eric, Pam and the rest of the fang-tastic crew this Sunday, as HBO's True Blood will, sadly, meet its "true death" after seven seasons.
After the episode, at 11 p.m. PT / 2 a.m. ET, actor Stephen Moyer, who plays vampire Bill Compton (and is married to co-star Anna Paguin, who plays Sookie Stackhouse), will answer any lingering questions posed by fans.
You can submit them in advance—check out this message the actor posted on Twitter.