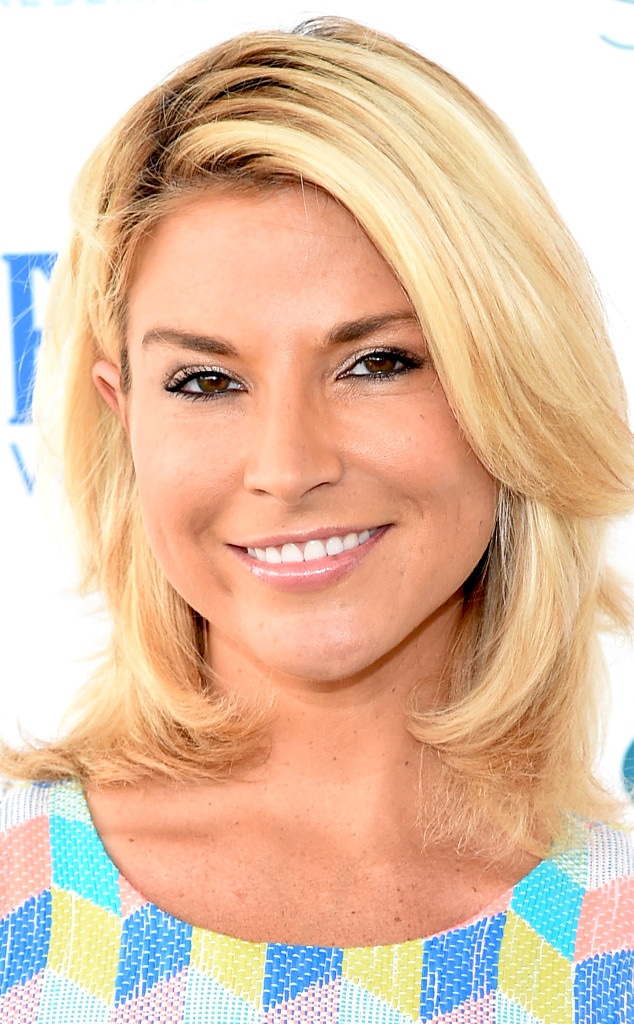 Mike Coppola/Getty Images
Diem Brown, star of the MTV reality show The Challenge, is battling cancer for the third time and tells E! News exclusively that while this has been the "scariest" and "most traumatic" of her past experiences, she is not giving up her fight.
The 32-year-old, who also appeared on Real World/Road Rules Challenge: Fresh Meat, first battled ovarian cancer in 2003, at age 23, and suffered a recurrence in 2012. She was recently diagnosed with colon cancer.
"This time around has been the scariest build up towards my cancer journey," Brown said in an exclusive statement to E! News, given via her sister. "Both mentally, physically and emotionally the most traumatic. I've been needing some hope to fight for, some light to look forward to at the end of this journey. I find that strength in my family, friends and fans. People I've never met believe in me, I can't let them down! I won't."
Following her recent cancer diagnosis, Brown had emergency surgery to get a tumor removed from inside her colon, as first reported by People magazine. Doctors then discovered more of them and operated on her again. Brown was taken to the ICU unit of a New York hospital and is expected to remain at the medical center for about two weeks, E! News has confirmed.
Her family and friends, including E! News Correspondent Alicia Quarles, have set up a donation page on MedGift.com, which Brown had founded, to raise funds to help pay her medical bills. As of Saturday, more than $7, 300 out of a goal of $30,000 has been raised.
"Diem has not just been my best friend, she has been more like a sister to me for 15 years," Quarles said. "To see what strength she's shown in overcoming this illness twice already, I know she can do it again."
"There has been a constant stream of close family and friends keeping watch over D at the hospital," she added. "This outpouring of love is a testament to how many people she has touched with her kind spirit."
—Reporting by Alicia Quarles