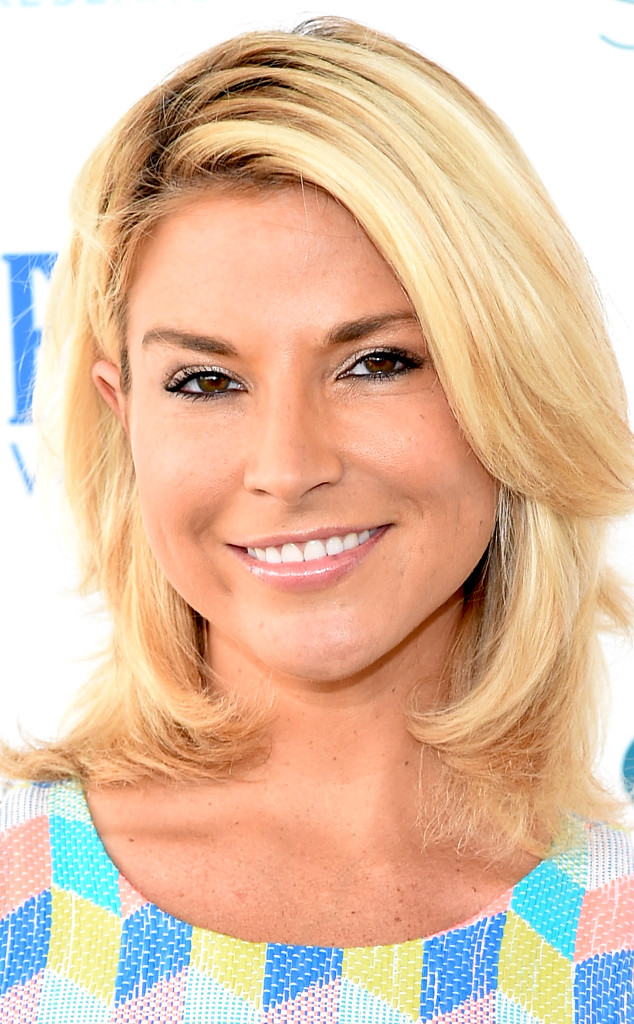 Mike Coppola/Getty Images
Diem Brown, star of the MTV reality show The Challenge, is battling cancer for the third time and tells E! News exclusively that while this has been the "scariest" and "most traumatic" of her past experiences, she is not giving up her fight.
The 32-year-old, who also appeared on Real World/Road Rules Challenge: Fresh Meat, first battled ovarian cancer in 2003, at age 23, and suffered a recurrence in 2012. She was recently diagnosed with colon cancer.
"This time around has been the scariest build up towards my cancer journey," Brown said in an exclusive statement to E! News, given via her sister. "Both mentally, physically and emotionally the most traumatic. I've been needing some hope to fight for, some light to look forward to at the end of this journey. I find that strength in my family, friends and fans. People I've never met believe in me, I can't let them down! I won't."