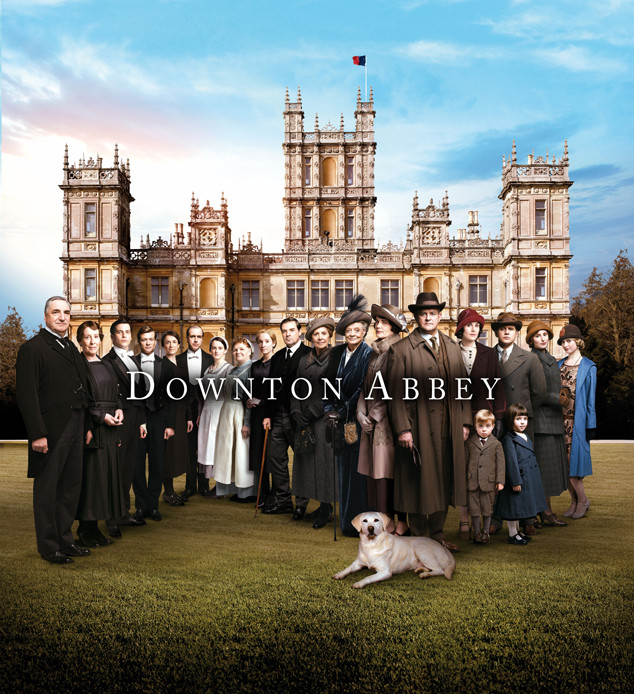 PBS
Attention all stars: You cannot wear your modern underwear on Downton Abbey. Well, that's according to an anonymous source by way of The Telegraph.
"Modern watches and jewelry are out and so even is modern underwear as the danger is apparently too great it could be seen if we bend over," a source told Telegraph. "They have relented in the case of prescription glasses and asthma guns, but that's about it."
All this after a water bottle snuck into a season-five promo photo of Hugh Bonneville as Lord Grantham and Laura Carmichael as Lady Edith in full Downton Abbey garb.