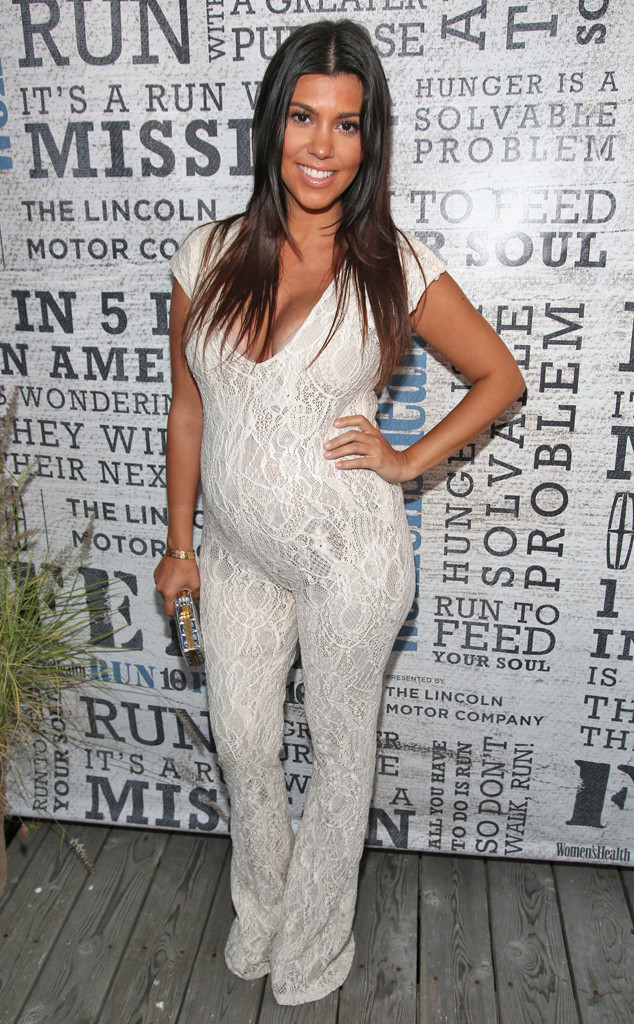 Paul Zimmerman/Getty Images
And the winner is...Kourtney Kardashian's third pregnancy!
You've voted all week long in our Best of Summer: Kardashian Moments tournament and Kourtney and her baby news have come out on top! Kourtney went head to head with Kim Kardashian's wedding in the final round, but the older sis and her baby news were voted your favorite. Congrats, Kourtney!
In honor of Kourt's win, check out some of her hottest pregnancy pics from the past few summer months. And come back next week for a brand new Best of Summer tournament!