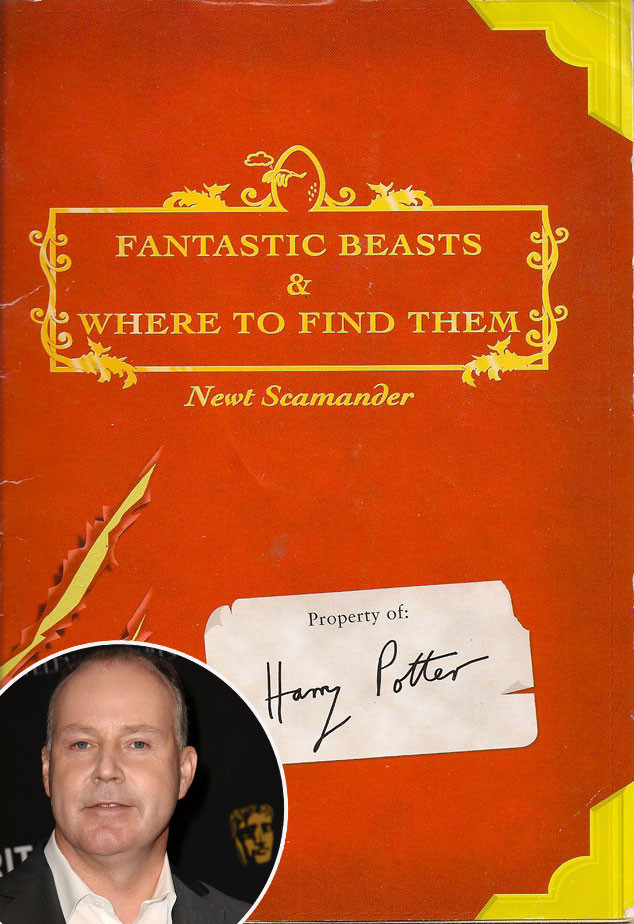 Bloomsbury; Getty Images
Who better to tame the Fantastic Beasts and Where to Find Them than someone who's already familiar with J.K. Rowling's wizarding world?!
David Yates, who helmed the last four films in the Harry Potter franchise, is attached to direct the screenplay penned by Rowling as a spinoff based on one of the books that Harry and his mates studied at Hogwarts.
Rowling announced the intent to start a new franchise last September—cue the thrilled reactions of fans who couldn't have been more over the moon if they had been riding Nimbus 2000s.
According to Variety, sources have said that no deal has been inked yet, but Yates is in the negotiation stage.