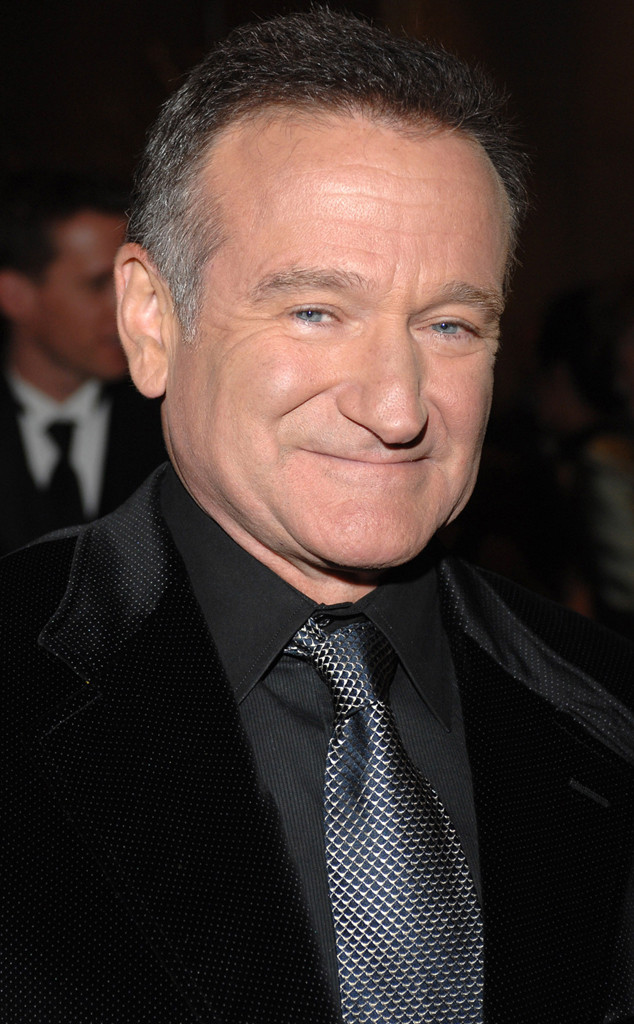 Lester Cohen/WireImage.com
Robin Williams will forever rest close to home.
According to the late actor's official death certificate, obtained by E! News, Williams was cremated and his ashes were scattered in San Francisco Bay on Aug. 12, one day after his death.
The Oscar winner died from asphyxia due to hanging on the morning of Aug. 11 and was found by his personal assistant slightly suspended in a seated position. Chemical substances were found in his system at the time of his passing, and toxicology results will not be made available for approximately two to six weeks while testing is being performed.
Marin County Sheriff's Lt. Keith Boyd told reporters at the time that Williams had hanged himself with a belt and had cut himself with a pocket knife.
"Mr. Williams [was found] clothed in a seated position, unresponsive, and with a belt secured around his neck with the other end of the belt wedged between the closed closet door and door frame," Boyd told reporters.
Family members were seen arriving in town ahead of what we were told would be a very private memorial being planned by the actor's widow, Susan Schneider, in the Bay Area during the week of Williams death.
"It's not official yet, but that's the plan," a source told E! News on Aug. 13. "It will be small. They were both very private people."
Schneider, Williams' third wife, married the Oscar winner in 2011. He has three children—Zak, Zelda and Cody—from his two previous marriages.
(Radar Online was first to acquire the death certificate.)
If you or someone you know needs help, please call the National Suicide Prevention Lifeline at 1-800-273-TALK (8255).