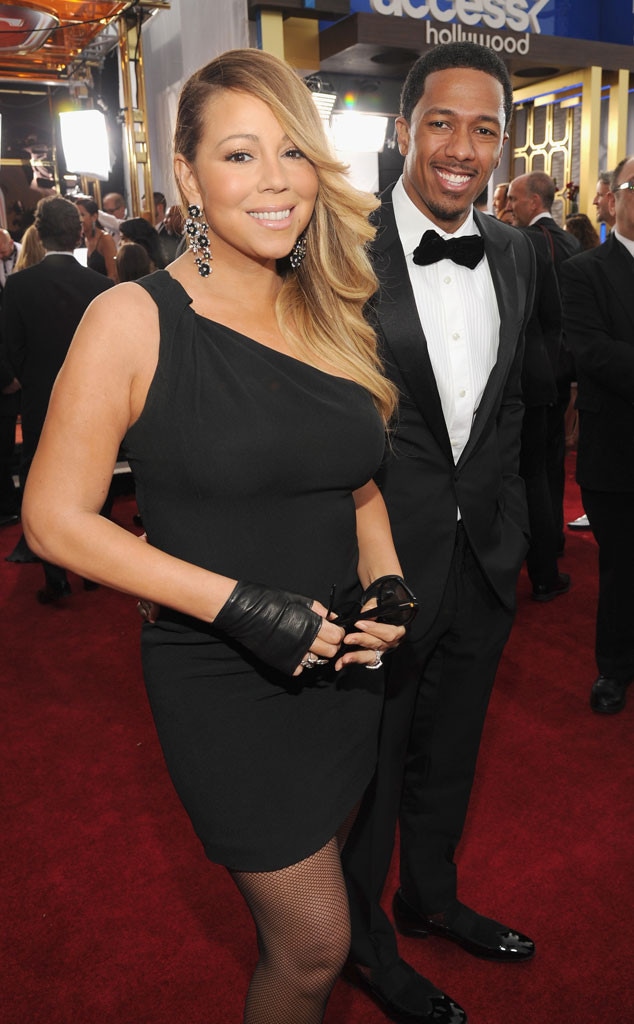 Kevin Mazur/WireImage
Say it ain't so!
Nick Cannon and Mariah Carey's relationship has been rumored to be on the rocks for quite some time now, and although the pair have shut down any speculation of a split, E! News has learned that there still seems to be trouble in paradise for the Hollywood pair.
"They have been living apart for a while. This is not all of a sudden. There have been issues between them for a while. They are not getting along," a source close to Carey tells us. "She wants to end it and it has been in the works for months, which is why her house in the Bahamas and the house in Bel Air are on the market."
E! News has also confirmed that their Bahamas home—which was acquired before the two tied the knot, but was the location of the wedding—along with their lavish L.A. estate are currently up for grabs.
We've reached out to each of their reps for comment on the matter.
While the duo have remained mum on the hearsay, Cannon did address the rumors of divorce during an interview with Parade back in May, and denied that there was any trouble brewing in his marriage.
"You kind of have to ignore it because every week it's something different, and if you paid attention to it, it actually probably would start really affecting you...There's no merit or truth to it. It's kind of humorous, really. It couldn't be further off from the truth, and it really affects the credibility of the so-called newspapers," he said.
—Additional reporting by Claudia Rosenbaum