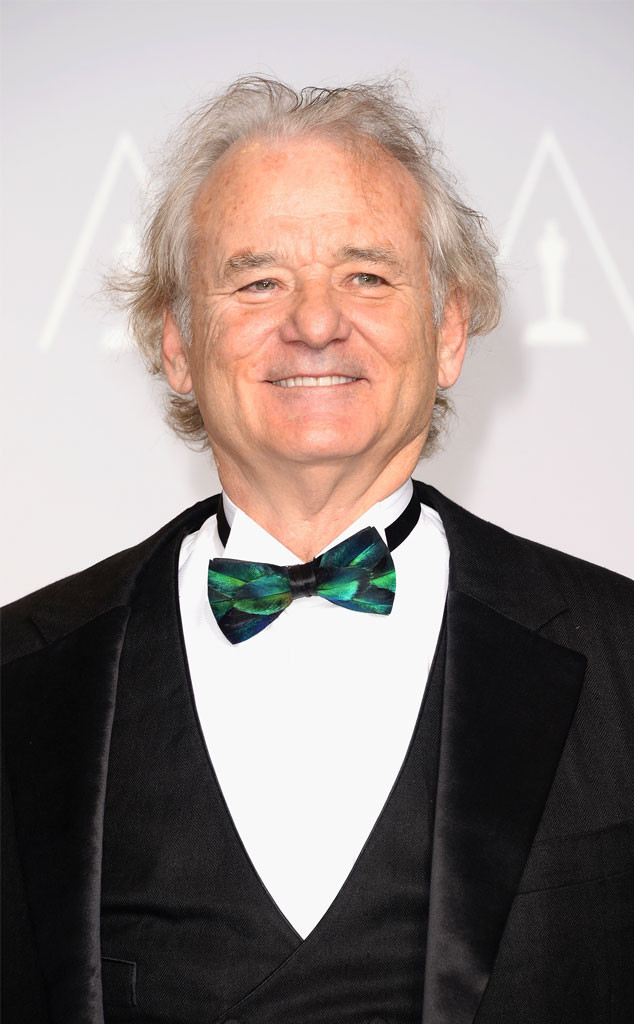 Jason Merritt/Getty Images
Finally, a day made for one of our favorite movie stars!
The Toronto International Film Festival just announced they will rejoice in the beauty that is Mr. Bill Murray early next month.
"[It's] a celebration of the charismatic, wise-cracking, comedic genius of living legend Bill Murray," the festival said when announcing their plans for Sept. 5.
As part of the celebration, the festival will host free public screenings of comedy classics Stripes, Groundhog Day and Ghostbusters. The day will culminate with the world premiere of Murray's latest film, St Vincent.
Up to 50 fans who attend all three screenings will win tickets to the premiere. Not too shabby, right?