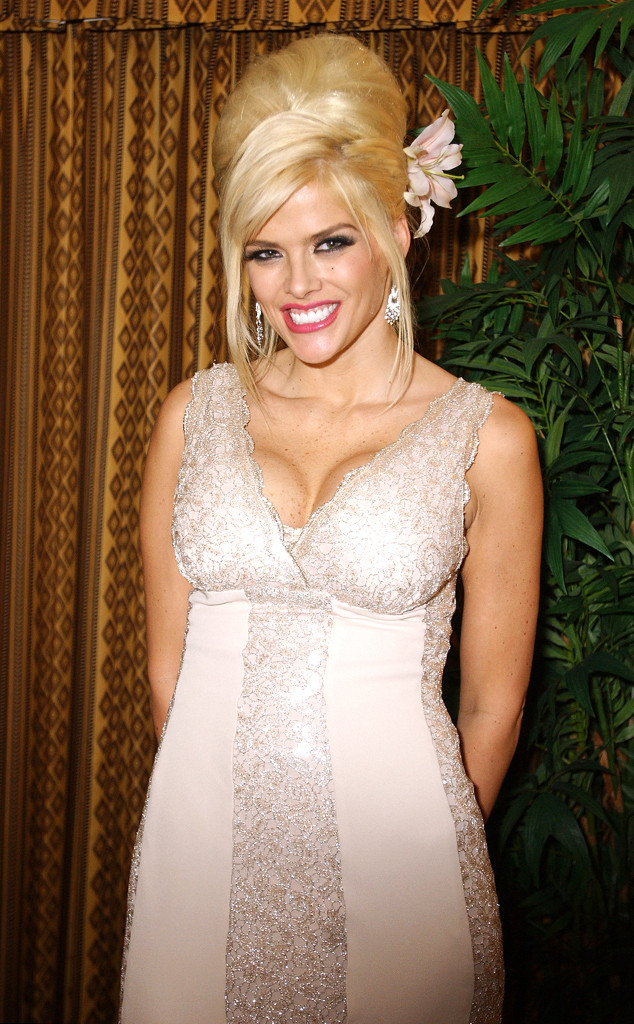 Denise Truscello/WireImage.com
After a near 20-year battle in the courtroom, a federal judge has ruled Anna Nicole Smith's estate will not receive tens of millions of dollars from the estate of E. Pierce Marshall, the son of Anna Nicole's billionaire husband, J. Howard Marshall ll.
Larry Birkhead, who had a relationship and fathered a child, Danielynn Birkhead, with Smith, was hopeful his legal team would receive a substantial amount of money in sanctions. Federal Judge David O. Carter, however, shot down the request and declared the case over.
Judge Carter ruled that there was "just no evidence before the court that justifies awarding sanctions against Pierce Marshall's estate."
He also pointed out that the case has extended for nearly five times the length of Anna Nicole and Howard Marshall's relationship and nearly 20 times the length of their marriage. They were married for 14 months.