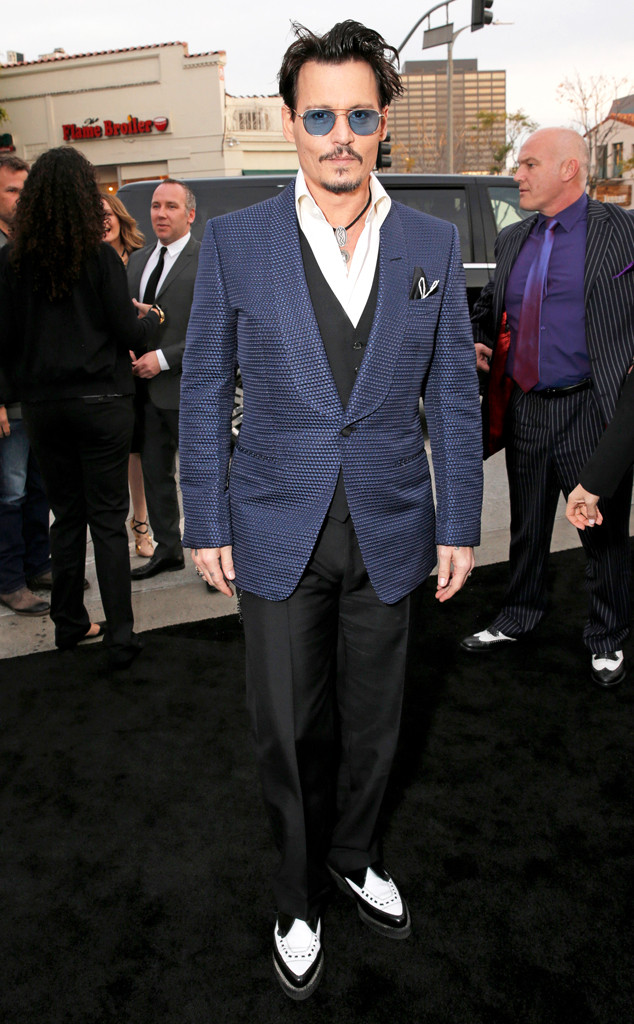 Todd Williamson/Invision/AP
Johnny Depp's next project is going to be a family affair.
E! News has learned that the actor will be teaming up with his 15-year-old Lily-Rose for what's being called a "comic book movie," Yoga Hosers . The action-adventure movie starring the Depps will also include fellow famous father-daughter duo Kevin Smith and Harley Quinn Smith.
Yoga Hosers is Smith's follow-up to Tusk, which will premiere at the Toronto Film Festival in next month, and is the second installment in his True North trilogy of movies that involve Canadian myths and culture.
"People always ask me 'Are you ever going to make a comic book movie?'" Smith said. "This is it—but instead of yet another dude saving the day, our antiheroes are the most feared and formidable creatures man has ever encountered: two 15-year-old girls."