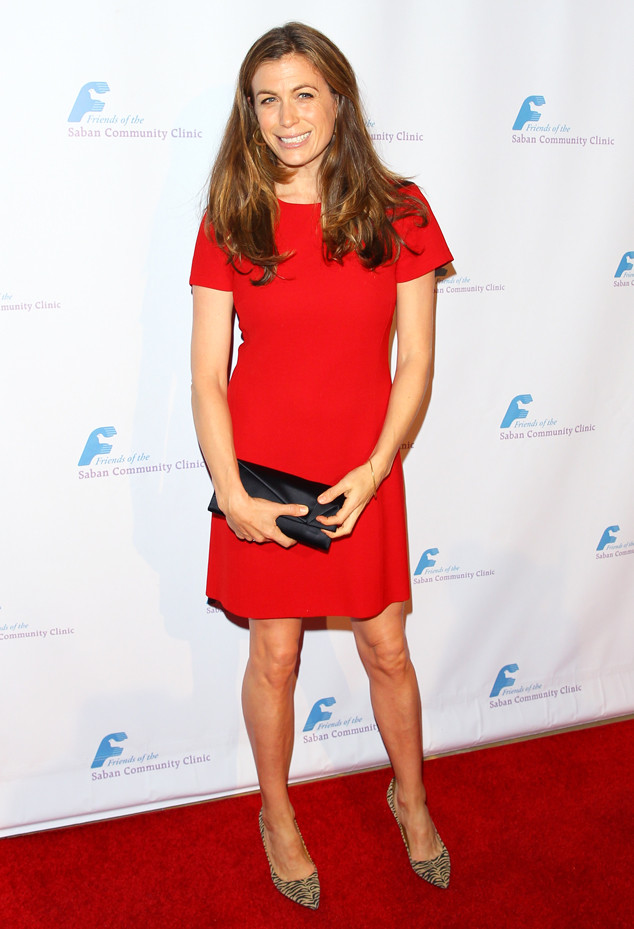 JB Lacroix/WireImage
Penny and Desmond still cannot get it together!
Lost's Sonya Walger has been cast in a "potentially recurring" role on Scandal, just two seasons after her soul mate, Desmond (er, Henry Ian Cusick), left the very same show at the end of season one, E! News has confirmed.
Of course, we know absolutely nothing about her top-secret role, but maybe there will be a boat involved, in order to help us TV journalists with our love of Lost references.
Walger will simultaneously continue to appear on Parenthood, whether you want her to or not, as Joel's coworker, Meredith. (Sorry, Julia!)