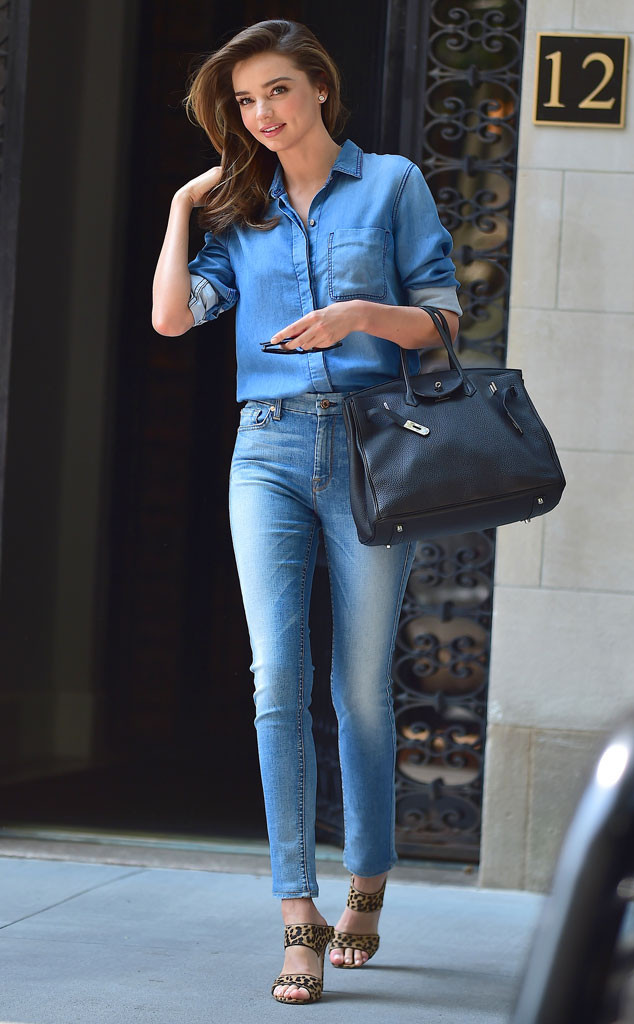 Alo Ceballos/GC Images
Miranda Kerrhas broken her silence on the fight...no, not that fight.
You may recall that back in May, the supermodel's rumored boyfriend James Packer got into a physical confrontation with head honcho at channel 9, David Gyngell, and some thought that it had something to do with Kerr—but the blue-eyed bombshell states it didn't.
"They weren't fighting over me," she told Vogue of Gyngell and Packer's scrap. "I won't comment on other people's actions and decisions."
Additionally, Miranda wanted to clear the air on her relationship status. "James and I are friends, but people want to make a story, the public want to put me with someone. I know the truth, I am single, and the people that are important to me know the truth and that is all."