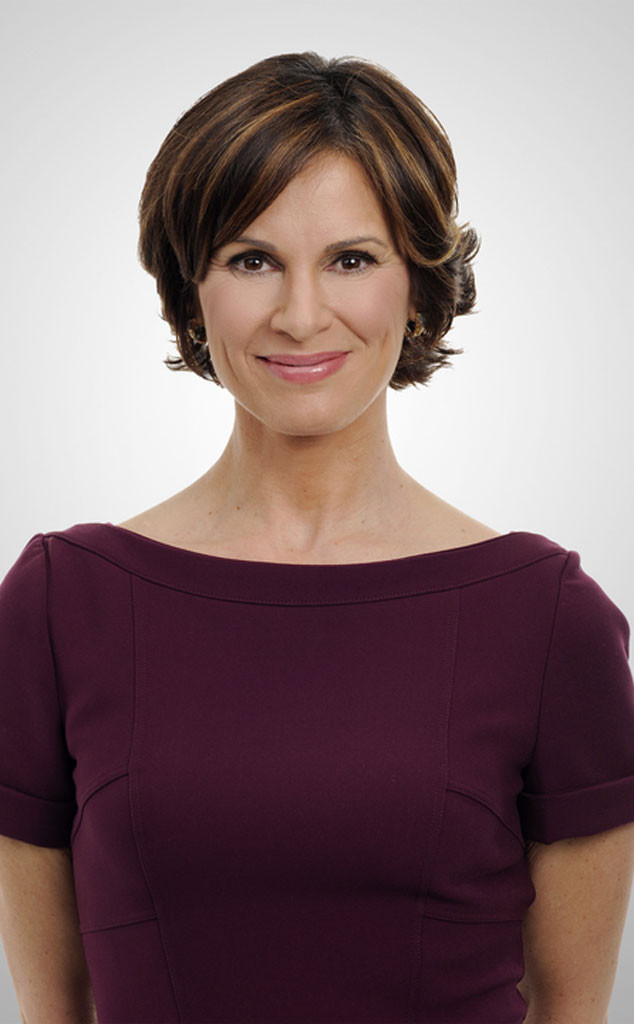 ABC
Elizabeth Vargas is getting stronger, day-by-day.
The 20/20 co-anchor and ABC News correspondent entered rehab Saturday for alcohol issues, her rep confirmed Sunday. The 51-year-old TV journalist had previously spent time in rehab in November 2013.
"While on vacation this weekend, I decided to return to a recovery center," Vargas said in a statement. "As so many other recovering alcoholics know, overcoming the disease can be a long and incredibly difficult process. I feel I have let myself, my co-workers and most importantly my family down, and for that I am ashamed and sorry." She added, "I am committed to battling and addressing this debilitating disease and want to thank everyone who has offered their unwavering support during this trying time."
An ABC spokesperson said Sunday that the network will continue to offer its support to Vargas and her family throughout her recovery. "Nothing is more important than Elizabeth's health and well-being, and we stand squarely behind her," the spokesperson said in a statement. "Our thoughts are with Elizabeth and her family, and we look forward to having her back at ABC News when she feels ready to return."