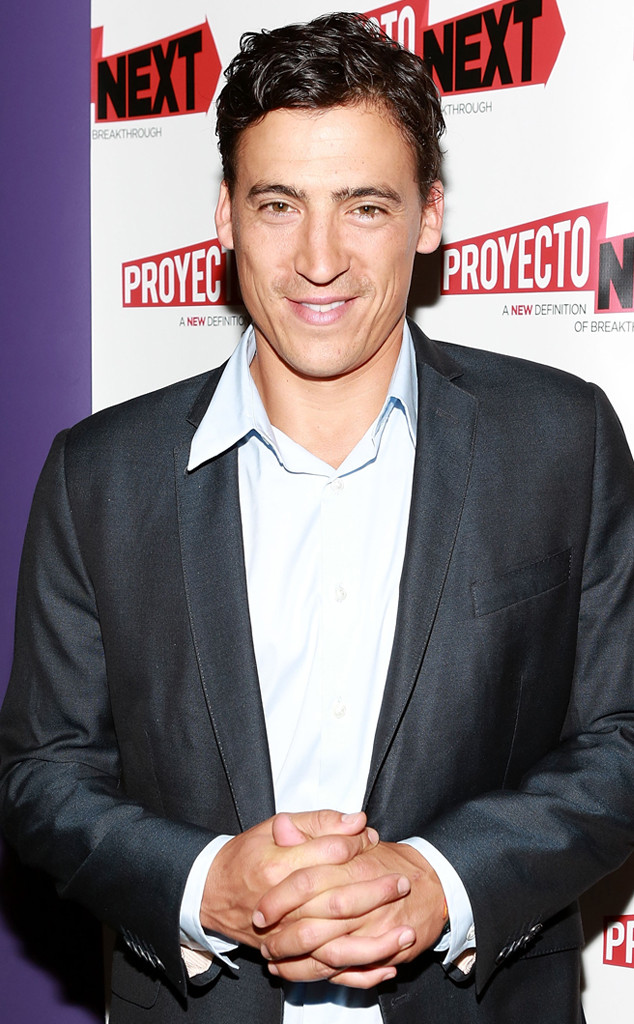 Robin Marchant/Getty Images
Well, this is certainly unexpected.
Actor Andrew Keegan, who is best known for his role in the film 10 Things I Hate about You, has started his own religion and spiritual movement called Full Circle.
Keegan and the rest of the Full Circle family currently meet in an old church building located in the heart of Venice, Calif., which they acquired in May in order to dedicate their lives to the religion.
One Vice reporter recently visited the Full Circle facility and shed some light on the group's unique faith. (Safe to say we'll never be able watch the dreamy Joey Donner in the same way.)