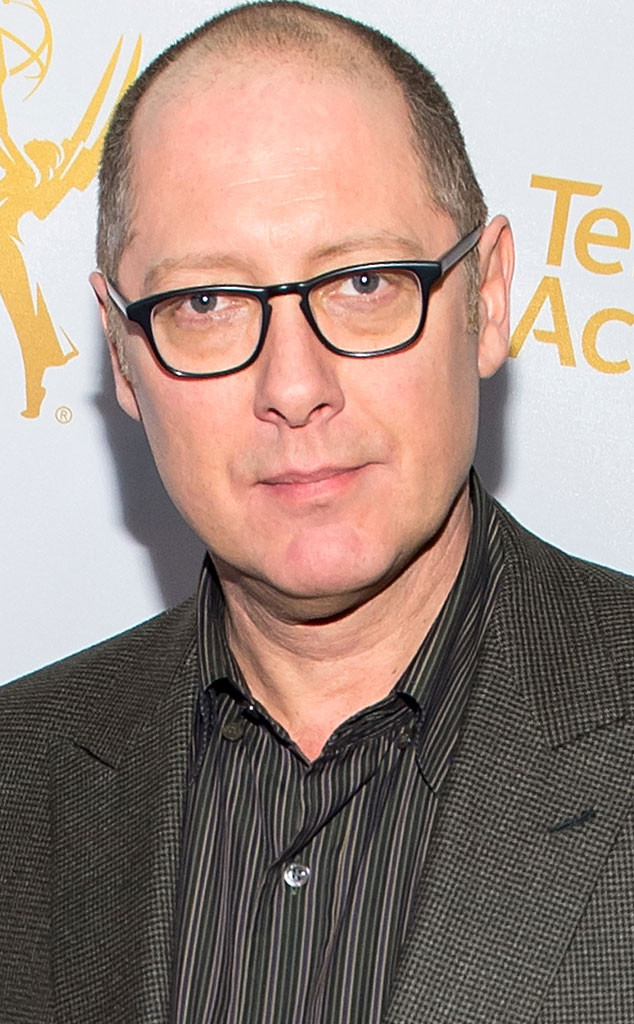 Michael Stewart/WireImage
James Spader sure doesn't hold back in the latest issue of Playboy magazine.
The Avengers: Age of Ultron actor opens up about his childhood and how sexuality played a major part in his upbringing.
"Our house was very progressive and very liberal," he explained. "The bathroom doors were always left open, and half the time my mother would come out of the living room half-naked to make some announcement. My two sisters certainly were the same, as was I. I was always around dominant and influential women, and that left a great impression."
Spader added, "I don't know a time when sexuality wasn't the prism through which I saw the world. At an extremely early age I was always the first one to say, 'Let's play doctor,' with every female neighbor."