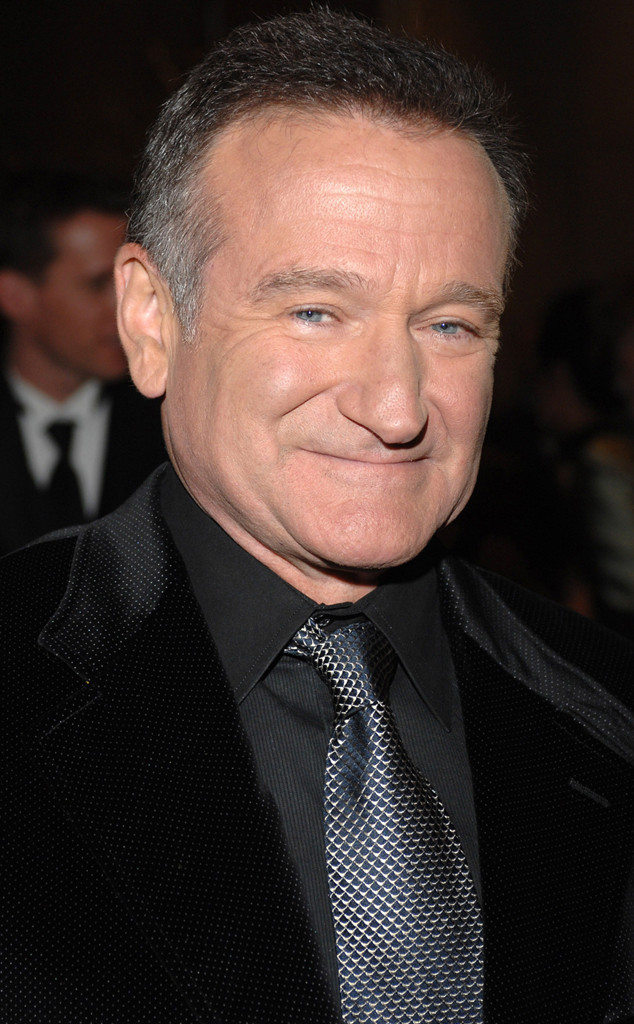 Lester Cohen/WireImage.com
Beloved actor Robin Williams, who died this week at age 63, will be memorialized in the hit video game World of Warcraft.
The news was confirmed on WoW's official Twitter page and followed a Change.org petition that was launched after news broke of his shocking death on Monday. Fans had called on developer Activision Blizzard to create a non-player character (NPC) for the Oscar winner, who was an avid gamer. As of Friday, more than 10,900 people have signed it.
When asked by a fan if the company has seen the petition, Chadd Nervig, one of the multi-player online role-playing game's technical game designers, tweeted, "Yes. We're taking care of it."