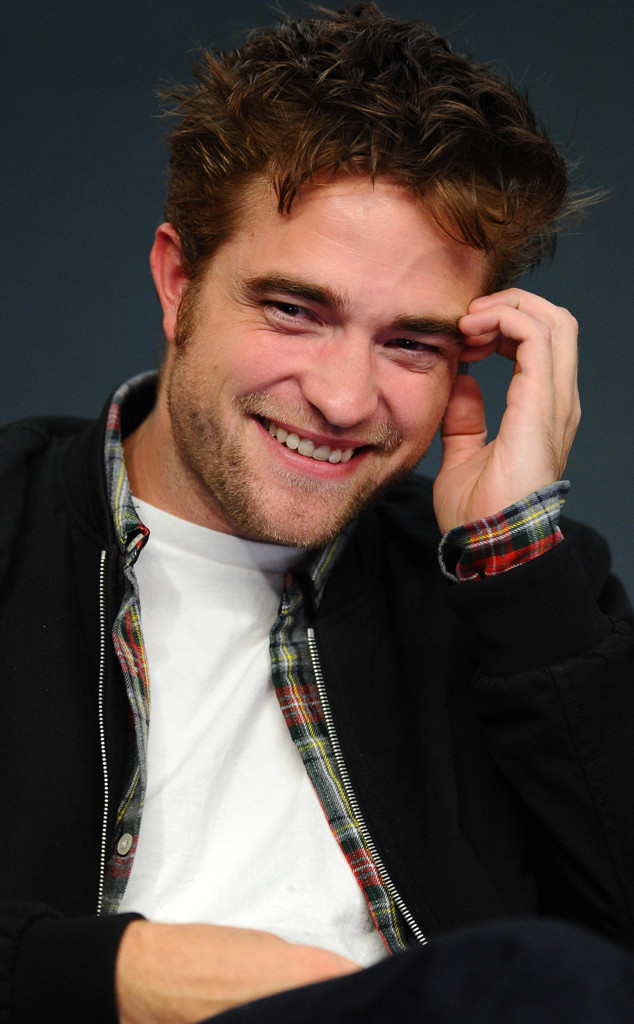 Stuart C. Wilson/Getty Images
Robert Pattinson, best known for his role as sexy vampire Edward Cullen in the Twilight films, is terrified of auditions. But he's found a way to combat his fear—faking it.
The 28-year-old British star, who appears in the new post-apocalyptic movie The Rover, recently spoke to the U.K. newspaper The Guardian about the phobia.
"I'm quite good at doing meetings," the outlet quoted him as saying in an interview published Thursday. "If I'm just meeting someone about a job, I'm like a dog, especially if my agent's said to me: 'A lot of people want this job.' Then I'm like, 'Oh yeah? Then I will do anything to get it!'"
When asked about his technique, he told The Guardian, "I don't know, I just become a bulls--t artist! That's when I start acting! I'm really much better at doing it when the cameras aren't rolling..."