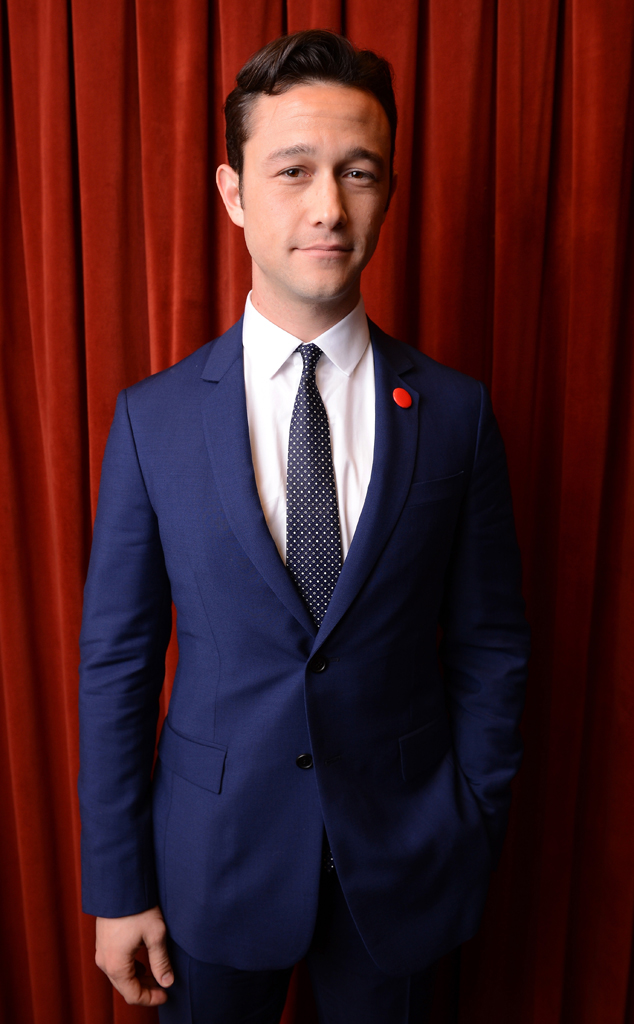 Michael Buckner/Getty Images for SXSW
Joseph Gordon-Levitt understands the definition of the word "feminism."
The star, writer and director of Don Jon does not understand why people— particularly famous people—refuse to call themselves feminists. Though he told Ellen DeGeneres he is a "feminist, absolutely," when he visited her eponymous talk show in January, he further elaborated in a recent Daily Beast interview.
Because stars like Kelly Clarkson, Katy Perry and Shailene Woodley have said they are "not" feminists, the interviewer pointed out, "You have a lot of young stars coming out against being labeled a feminist."
"Coming out against the label? Wow. I guess I'm not aware of that," Gordon-Levitt, 33, replied.
"What [feminism] means to me is that you don't let your gender define who you are—you can be who you want to be, whether you're a man, a woman, a boy, a girl, whatever. However you want to define yourself, you can do that and should be able to do that, and no category ever really describes a person because every person is unique," the Inception star explained. "That, to me, is what 'feminism' means.'"