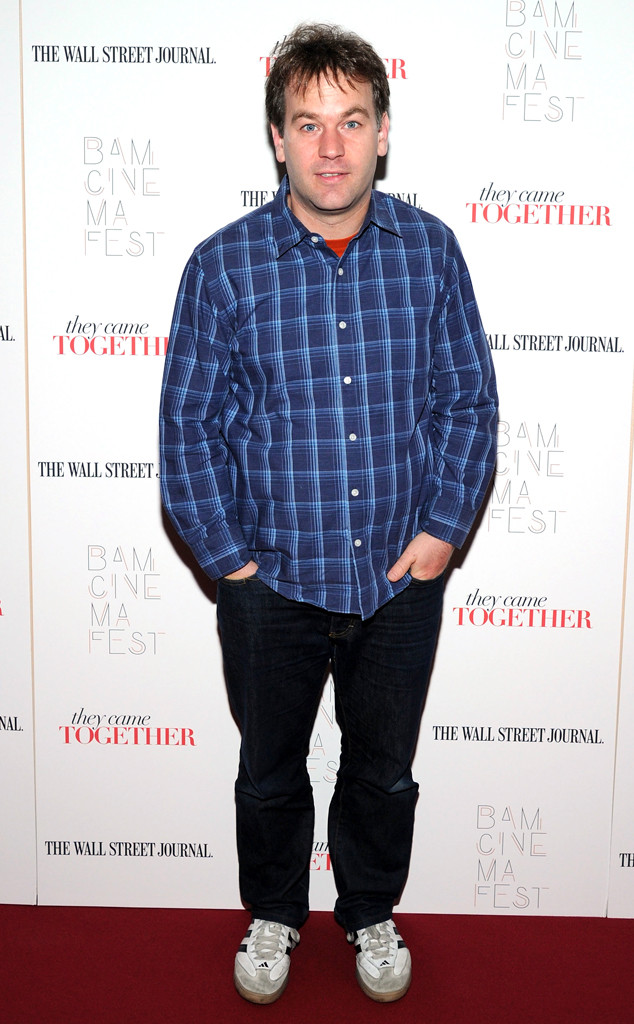 Ilya S. Savenok/Getty Images
Scatter the nuns!
Last time we saw him, he was literally in the heart of Jesus, and now he's off to prison (maybe?)! Actor-comedian Mike Birbiglia has landed a recurring role on next season of Orange is the New Black and we are very excited about it.
Unfortunately, we don't know anything about his role or how often he'll show up next season, but we're fairly sure we couldn't possibly be disappointed.
Lately, Birbiglia has been making the rounds on the big screen. He most recently played Patrick, the cancer support group leader, in The Fault in Our Stars, and will appear in the upcoming remake of Annie. He'll also show up in Don't Mess With Texas, along with Reese Witherspoon, and in Judd Apatow's Trainwreck.
You can also check out Birbiglia's absolutely hilarious stand-up special, My Girlfriend's Boyfriend, and his movie, Sleepwalk with Me, on Netflix