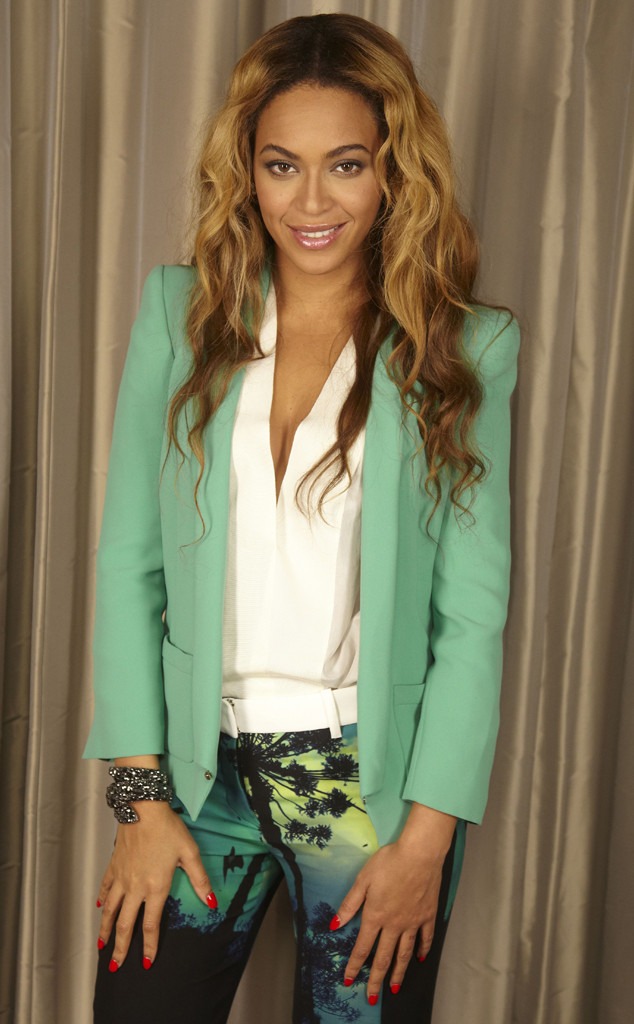 Theo Kingma/Rex/REX USA
Another day, another reason to love Beyoncé…
The "Drunk In Love" singer has selected several schools in six East Coast cities to donate school supplies to this coming fall.
The Grammy winner's charity, #BeyGood, will be handing out the supplies at underfunded school districts in Baltimore, Charlotte, N.C., New York City, Washington, D.C., and Newark.
Backpacks, pencils, notebooks, folders and more back-to-school essentials will be handed out to children during "pep rallies for good" at the schools.
Yoncé has also teamed up with State Bags to produce a special edition backpack—which will be handed out during the donation as well as available for sale. 
All of the proceeds of the sales from the #BeyGood State Bags will benefit the 2014 Back to School Program, which is aimed at benefiting at-risk children.
There's also a Back to School Bundle that is available for purchase online, that features all Bey-themed goodies that are bound to make your friends jealous.
"Our #BeyGOODxSTATE GIVEBACKPACK Program and inspirational bag drop events go beyond a simple material donation by providing children in underfunded communities the role models and motivation to beat the odds," Scot Tatelman, State Bags co-founder, explained in a statement.
"Partnering with Beyonce's #BeyGOOD movement not only creates a platform for children to receive backpacks and school supplies for the upcoming year, but also drives them to reach their full potential."