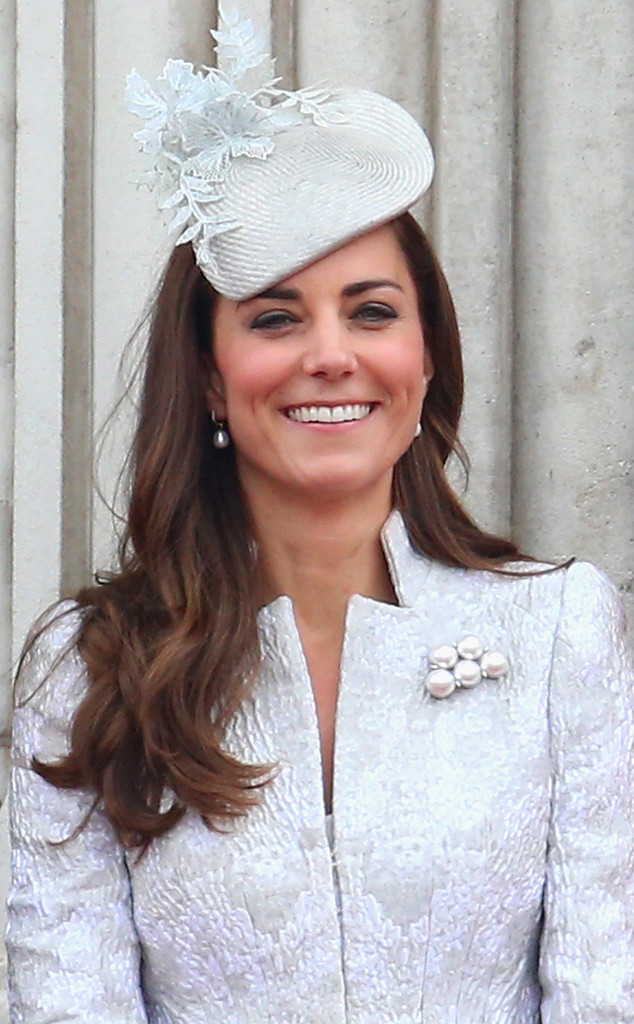 Chris Jackson/Getty Images
(Gasp) Duchess Kate, what are you doing outside the palace?
That is what shoppers at the Bicester Village outlet shopping center in England may have been thinking this past Sunday when they spotted none other than Kate Middleton!
The 32-year-old wife of Prince William was seen shopping at the mall, located about 60 miles north west of London, and perusing the sales at several luxury brand stores, including Gucci and Ralph Lauren.
"She was on her own but had bodyguards close by," a witness told E! News.