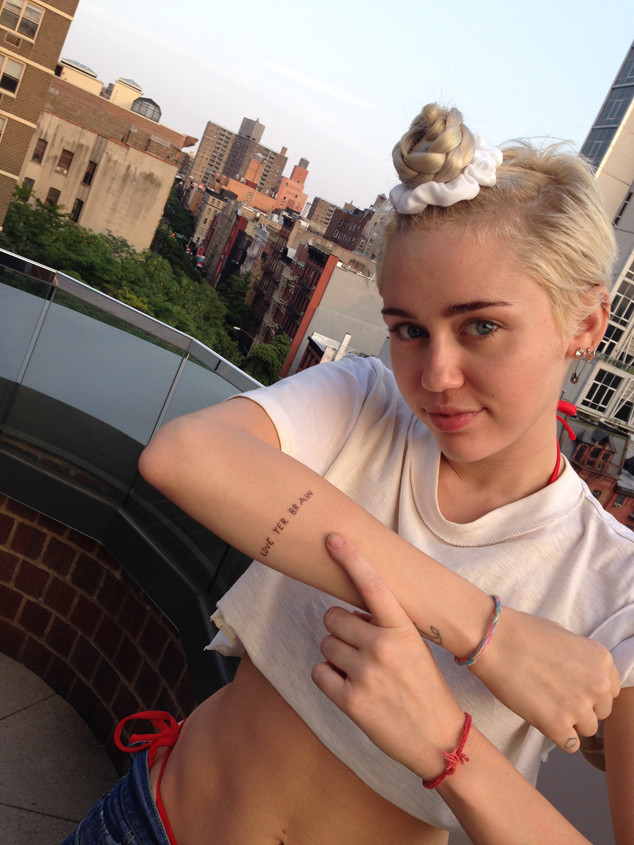 Courtesy Bang Bang
Miley Cyrus did not come in like a wrecking ball.
Contrary to a report making the rounds, the Bangerz artist and her entourage did not make a scene in the lobby of New York City's Greenwich Hotel earlier this month and Miley did not lash out at management when they supposedly asked her to put a lid on the party. The report also alleged that staffers were then asked to lodge individual complaints after their famous guest made a fuss.
"There were no complaints," a source assures E! News, and Miley "never had an outburst in the lobby."