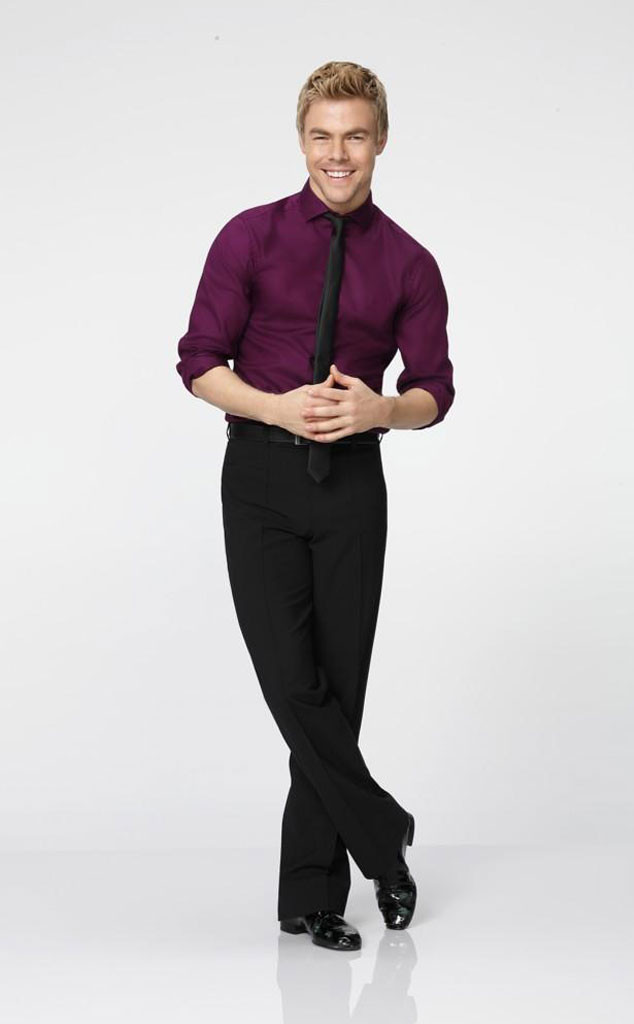 Twitter
Derek Hough is officially ABC's golden boy.
Not only was it announced earlier this week that the Dancing With the Stars pro dancer will be back to compete in Season 19 of the highly-successful ABC reality series, but he also just booked a guest-starring role on the network's Southern soap, Nashville!
Now that's what we call corporate synergy, y'all!
Hough will join Nashville in a multi-episode arc as Noah West, E! News has confirmed. And the Emmy-winning choreographer tweeted his excitement over joining the series, saying he "can't wait" to join the Nashville gang.