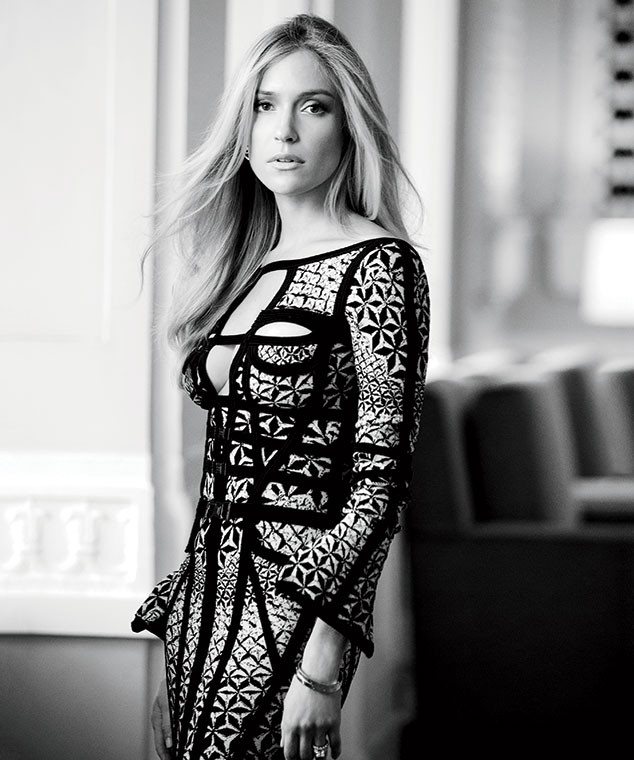 JACK PERNO
Kristin Cavallari welcomed Baby No. 2 May, but is she already prepping for Baby No. 3?
In the past, E!'s Fabulist co-host has said she wants to have a large family with husband Jay Cutler. In Michigan Avenue's Fall Fashion issue, however, Cavallari jokes, "I think I said that before I had any kids!"
In all seriousness, "It's great," she tells the magazine. "Before we had children, Jay and I both wanted four, and now we're thinking three, but we're just going to have to see how it goes. Right now the last thing on my mind is having another baby, but it is a ton of fun. We love having kids; Camden is going to be 2 in August, and it's such a fun age. He's just starting to talk, and he makes us laugh every single day."
Cavallari, who's also mom to son Jax, adds, "I do think we'll end up having another one, but then we're done. It's a lot of work, and being pregnant for a full nine months isn't the best thing in the world."