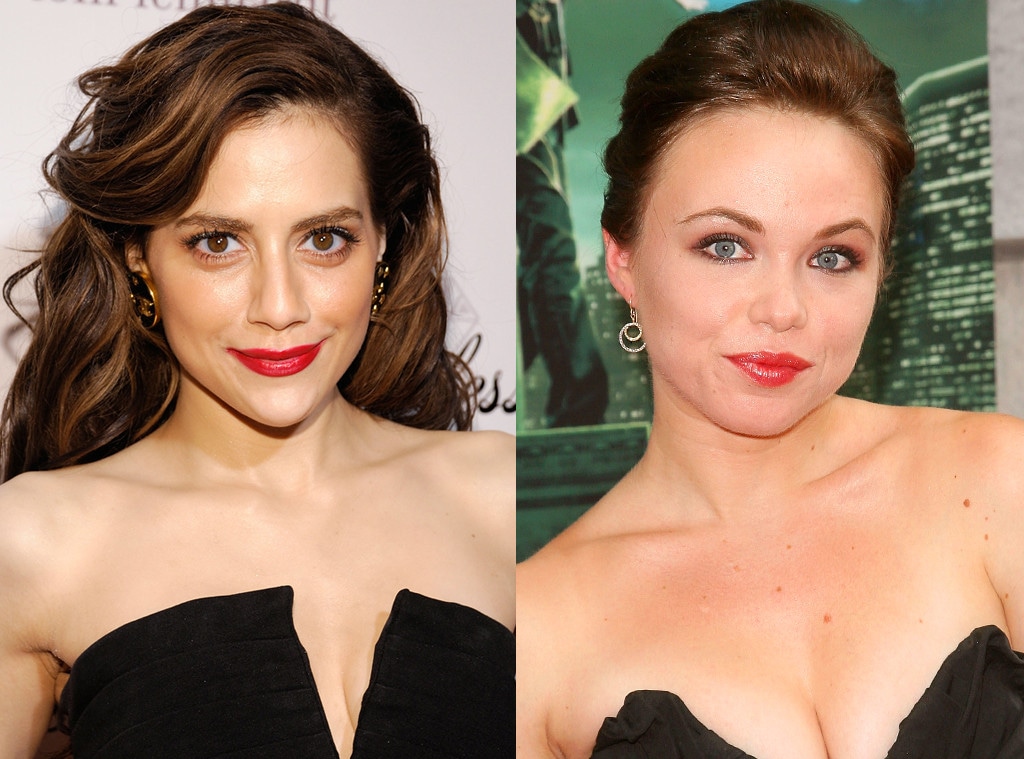 Michael Tullberg/Getty Images; Jim Spellman/WireImage
A Brittany Murphy biopic is coming to a TV near you.
Lifetime announced this week that they're in the process of making a two-hour movie based on the life of the late actress, who died in December 2009 at the age of 32 from pneumonia and other causes. The biopic, which stars Amanda Fuller as Murphy, will air Sept. 6.
The TV movie will focus on Murphy's younger years, "including her mother's efforts to turn her talented daughter into a star in the 1980s and '90s," according to The Hollywood Reporter. It will also recount Murphy's untimely death and her mother's claims her passing was not accidental.
Sherilyn Fenn, who has appeared on Twin Peaks and Ray Donovan, will play Murphy's mother, Sharon Murphy.
And if Fuller, 29, looks familiar to you, she's starred on Last Man Standing with Tim Allen and has also previously appeared on Grey's Anatomy, Scandal and Law & Order.