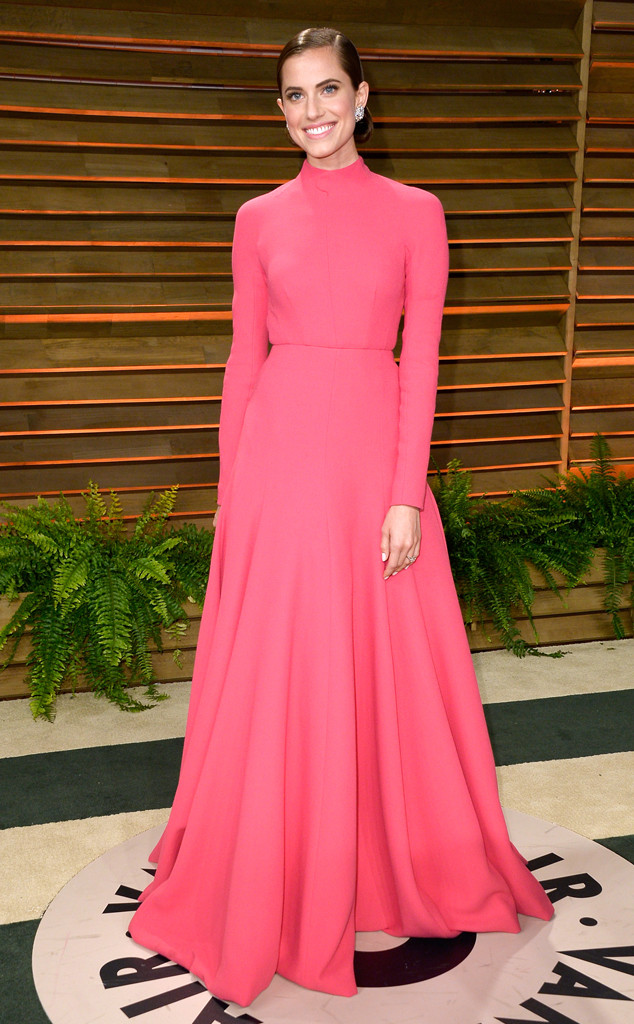 Pascal Le Segretain/Getty Images
She can fly!
Fresh off wrapping the fourth season of HBO's Girls, Allison Williams has begun her flight training for the role of Peter Pan in NBC's highly anticipated Peter Pan Live! special, set to air later this year. And she invited her fans to come along to her first flying session by posting a video on Instagram, which included a touching tribute to the Robin Williams.
"First day of flying lessons for Pan," the Girls star wrote. "Thinking about and missing a hero of mine who once did this and left big shoes to fill."
Williams played the grown-up version of Peter Pan in the beloved 1991 film Hook. The iconic comedian, 63, was found dead in his home Monday.