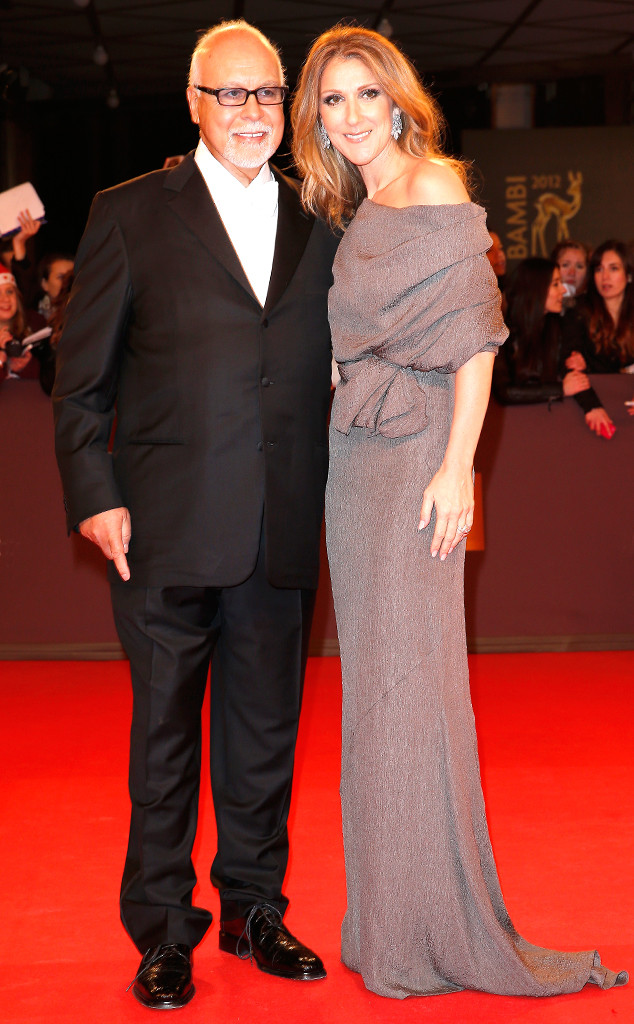 Franziska Krug/Getty Images
Her heart will go on—but the show might not. Céline Dion has been forced to postpone her Las Vegas residency and cancel her Asia tour indefinitely due to her husband René Angélil's ongoing health issues.
Angélil had a tumor removed from his throat in December, and Dion has also been fighting an illness that has caused inflammation in her throat muscles. She has not been able to perform live since July 29.
"I want to devote every ounce of my strength and energy to my husband's healing, and to do so, it's important for me to dedicate this time to him and to our children," Dion said in a statement on her official website.
Angélil and Dion are parents to René-Charles, 13, and twins Eddy and Nelson, 3.
Dion, who celebrates her 20th wedding anniversary in December, added, "I also want to apologize to all my fans everywhere, for inconveniencing them, and I thank them so much for their love and support."