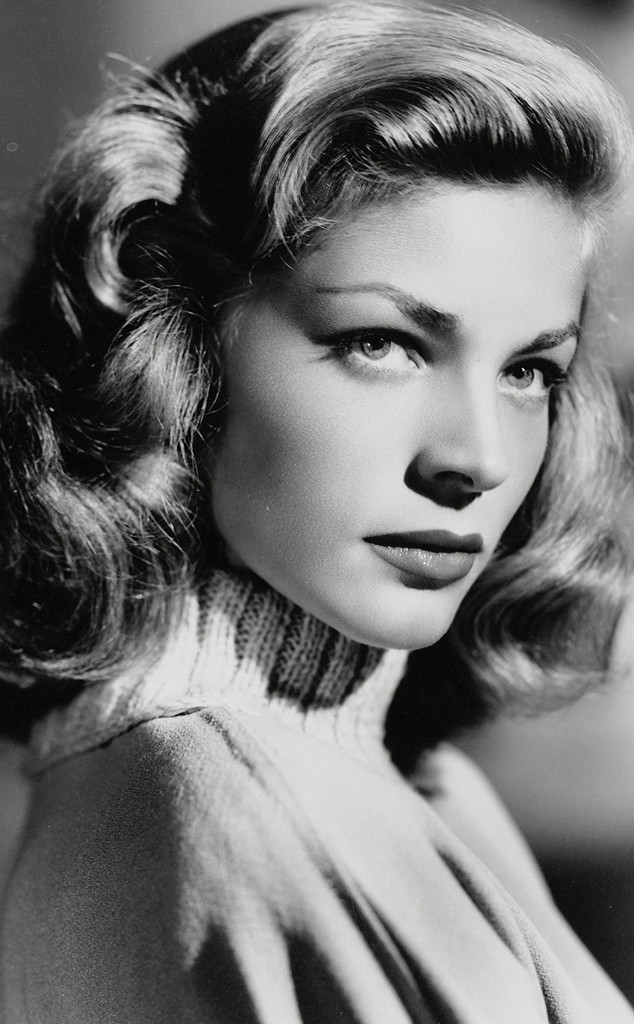 Scotty Welbourne/ZUMApress.com
Another inimitable Hollywood legend is gone.
Lauren Bacall, the sultry-voiced actress who enjoyed a six-decade career and delivered one of the most memorable lines in cinematic history in her first-ever film, has died. She was 89.
"You know how to whistle, don't you, Steve?" a 19-year-old Bacall asked future husband Humphrey Bogart in 1944's To Have and Have Not, which marked her screen debut. "You just put your lips together and blow." (Her wiggle at the end of the movie was no slouch, either.)
Their love story, which survives both of them, is of course the stuff that romantic dreams were made of—they married in 1945 and went on to also costar in The Big Sleep, Dark Passage and Key Largo.
"With deep sorrow, yet with great gratitude for her amazing life, we confirm the passing of Lauren Bacall," the Bogart estate first confirmed via Twitter. She suffered a stroke Tuesday morning and died peacefully in New York, according to Robbert de Klerk, a co-managing partner of the Bogart estate.