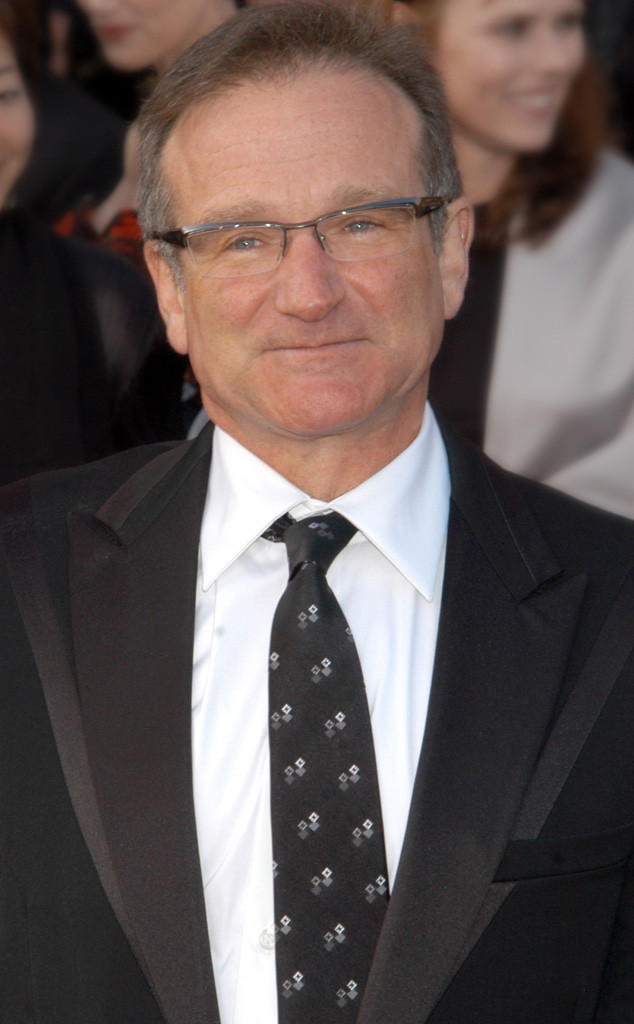 Ron Galella/WireImage
Robin Williams was always extremely candid about his past struggles with addiction and depression, but his shocking death on Monday gives insight into how his personal demons continued over the course of his illustrious career.
In the last few decades, the Oscar winner has spoken up in interviews about his sobriety, falling off the wagon and how his addictions have led to the demise of at least one of his marriages.
In 1988, the actor told People magazine, "Cocaine for me was a place to hide. Most people get hyper on coke. It slowed me down."
He admitted that he quit both cocaine and alcohol cold turkey in 1982 when his first wife was pregnant with their son, Zak.