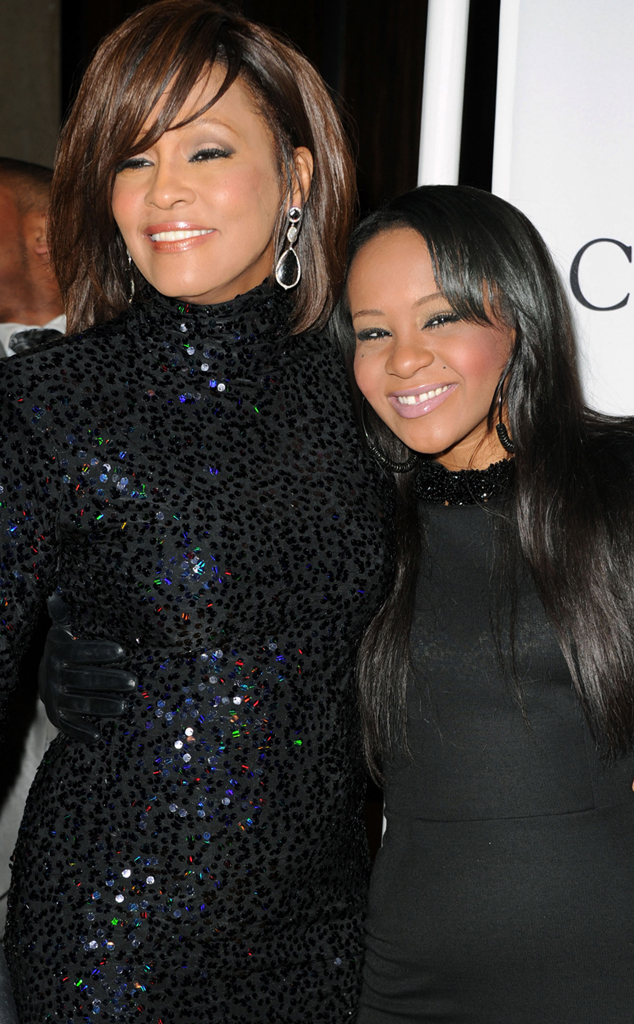 Jason Merritt/Getty Images
Gone, but certainly not forgotten.
That's the sentiment many Whitney Houston fans are feeling Saturday as they celebrate the late singer's birthday.
But for the Grammy-winning singer's daughter, Bobbi Kristina Brown, August 9 holds even more meaning. Throughout the day, the 21-year-old has taken to social media to commemorate her mom's special day.
"GoodMorningWorld ! & AGrandBeautifulPhenomenalWonderful HappyHappyHappyBirthday2my amazingMommy!" she Tweeted. " 2day is YOUR day, Iloveulady! @nickdgordon"
Later in the afternoon, Brown Tweeted another birthday wish, this time with a tasty cake included.