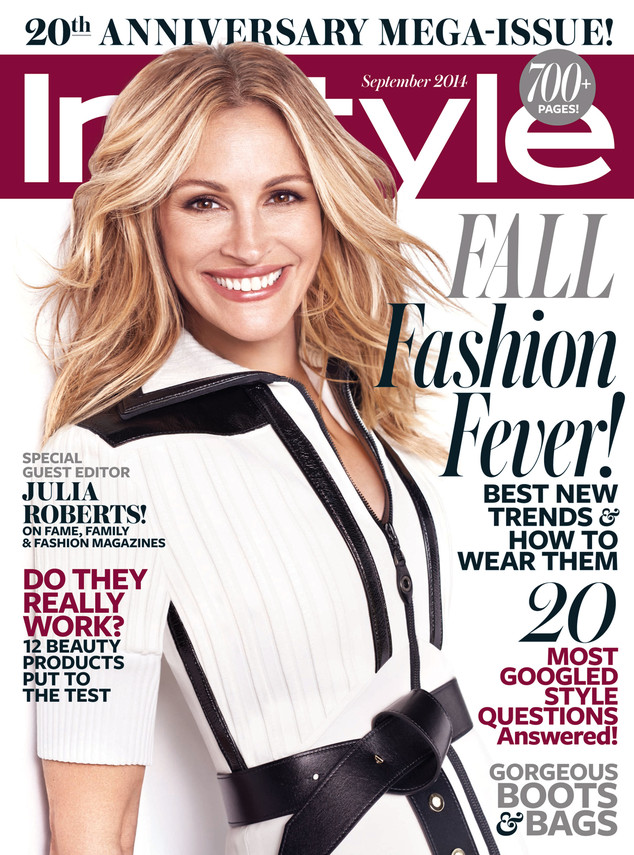 InStyle
Despite being named People's Most Beautiful Woman in the World four times, Julia Roberts admits she doesn't think her looks have ever been consider sexy.
"I think I've always sort of been on the more boyish spectrum of girls. For example, I've never been chosen as 'one of the top-five hottest actresses in a bikini.' And honestly, it's a godsend," the actress shares in the September issue of InStyle magazine. "When I was younger, I'd think, 'Oh, I'm the prettiest one. It's not Halle Berry. It's not!' But it is, you know?"
Knowing Julia, we're sure she means that as a compliment. Not that it really matters since both stars ended up as winners…winners of Best Actress Oscars, that is.