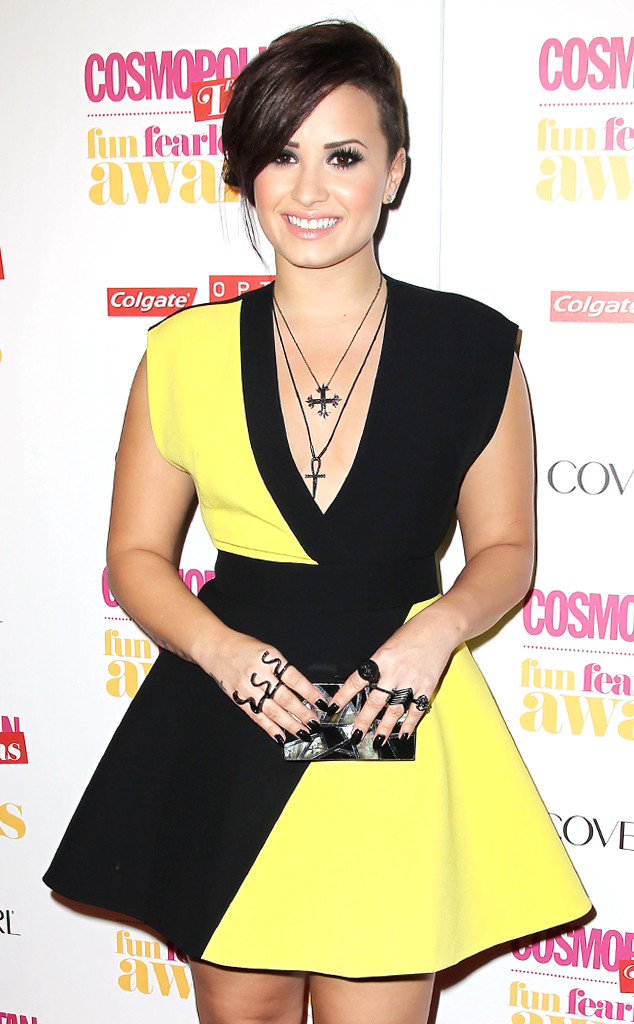 Courtesy Amanda Schwab/Cosmopolitan for Latinas
#FeministsAreUgly
This is the hashtag that had numerous women sharing beautiful selfies to discredit the Twitter trolls that started the trend Thursday.
But songstress and self-proclaimed feminist Demi Lovato went one step further when she retweeted Fifth Harmony member, Camila Cabello's disgust with the hashtag: "the fact that #FeministsAreUgly trended is atrocious, ignorance kills any chance that humanity has at improving itself."
The "Really Don't Care" crooner then followed up by tweeting another fellow singer's take on feminism that mirrored her own views.