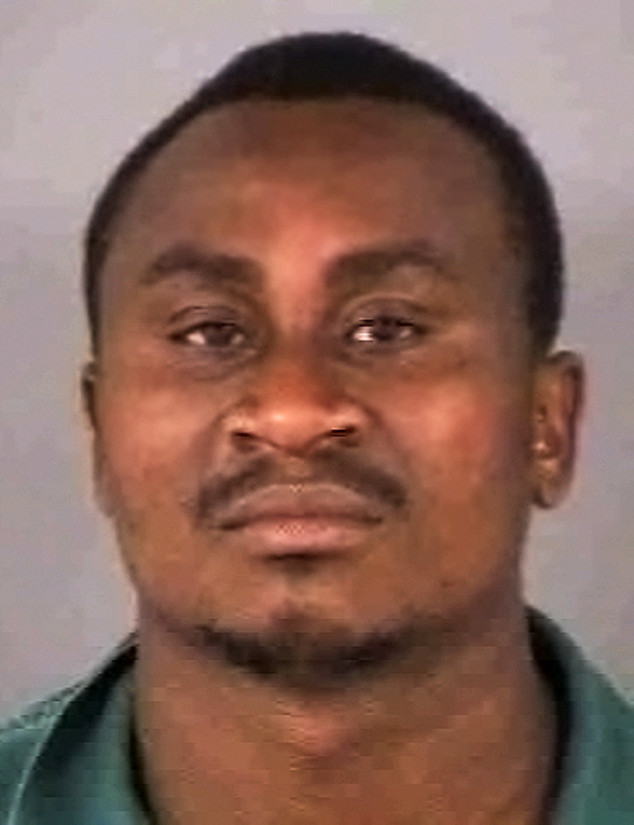 Collier County Sheriff's Office
Listen, if you're gonna write this guy a ticket, make it snappy, OK?
Florida resident, Judes Exantus, 29, was pulled over by a Collier County Deputy for running a stop sign yesterday, and got into a bit of an argument with the officer after denying that he ran the stop sign (even though the deputy assured him that he saw everything that happened).
The officer proceeded to go write Exantus a ticket, but apparently was taking too long for Judes' liking. So, the 29-year-old Immokalee man reportedly called up 911 to complain about the officer's delay (yes, we're being serious).
Exantus' plan backfired, however, because now, not only was he in trouble for running a stop sign, but his complaint was warranted as a miss-use of 911.
The officer arrested Exantus on additional charges and took him to jail. He was later released after posting a $2,000 bond.
Remember friends, patience is a virtue. Also, stop at stop signs.