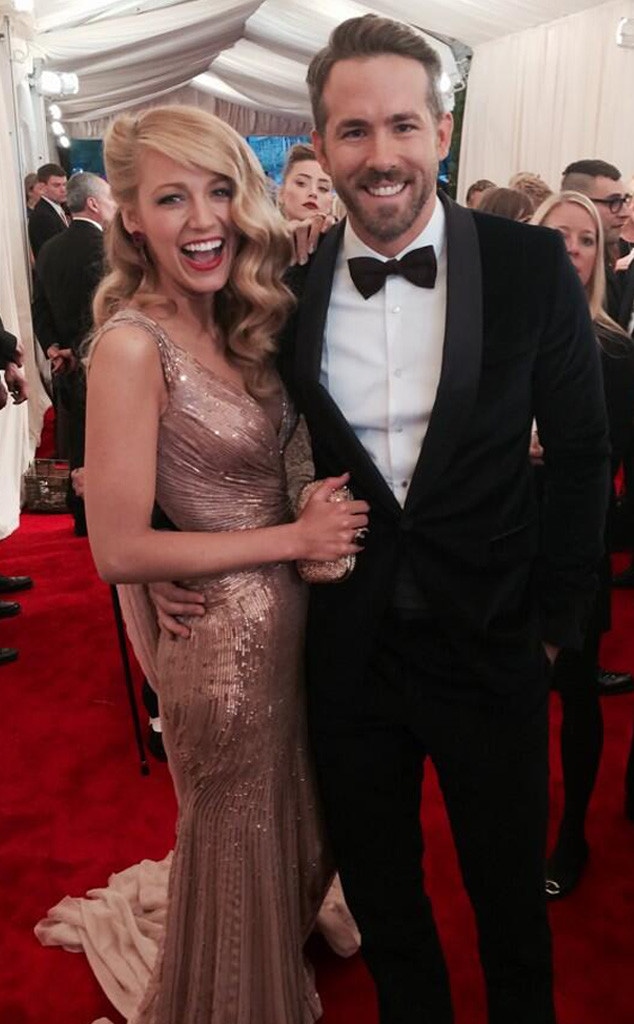 Twitter
Blake Lively once said that her husband Ryan Reynolds "has better taste" than she has.
So, is it any surprise that Reynolds has been a trusted advisor on her new lifestyle website, Preserve?
"He's incredibly involved," Lively told me yesterday. "We're involved in everything that the other does. But he's influenced my taste so much on things like home design, things that I never loved before I now love because of him."
Preserve, launched a couple of weeks ago, is a blend of digital magazine features, videos and e-commerce.
Pascal Le Segretain/Getty Images
"There is nothing that goes through that I don't run by him," Lively says of her husband of nearly two years. "On the site, when I'm doing photo kills I'll say, 'What photos do you think? This one or do you think that one?' And I love that he challenges me. He's someone that I trust when he challenges me. And sometimes I do what I like more anyway and sometimes I feel that was the right way and then other times I think, 'Oh, shoot I should have gone with those photos or I should have gone with that writer.'
"That's nice," she added. "It's nice to have a partner in everything."
That feeling looks to have inspired Lively's decision to include a $25 set of two vintages spoons engraved with Mr. and Mrs., Mr. and Mr. or Mrs. and Mrs.
Lively said, "It's important for us to have a space that really feels like it represents everyone and anyone in the most loving way possible."
And what will the twosome be giving each other for their second wedding anniversary next month?
Probably not something from Preserve!
"Normally, we make something for each other," Lively said. "Because that's something that lasts and isn't something you just found and bought in a store."
Could Blake and Ryan be any more perfect?