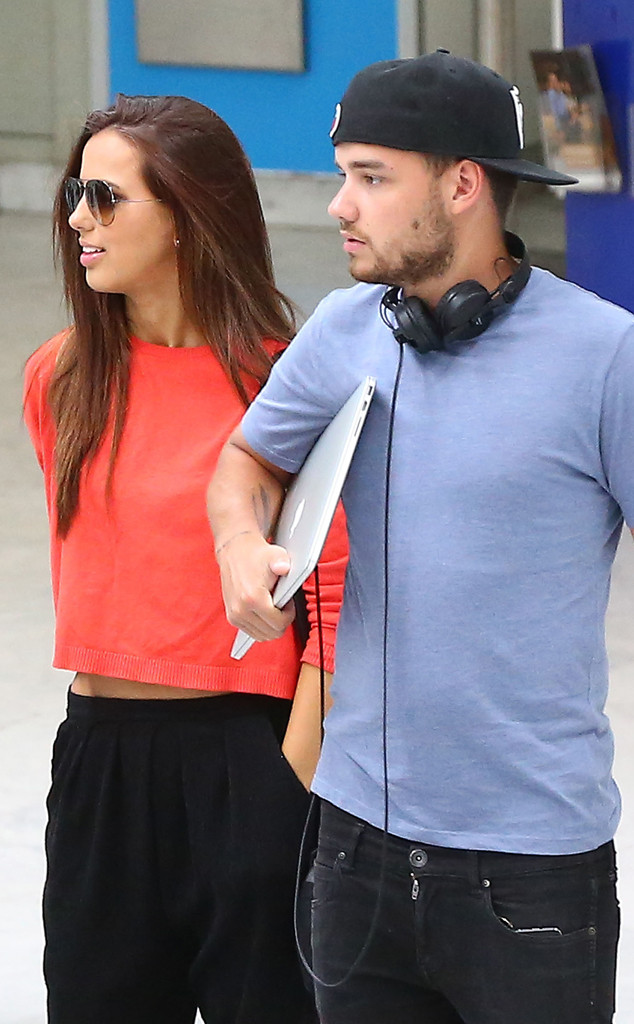 FAMEFLYNET PICTURES
Spending almost a week on a yacht on the warm waters of the Mediterranean ocean alongside the gorgeous French Riviera—and with a member of One Direction? Talk about your perfect vacation!
Liam Payne and girlfriend Sophia Smith chartered a luxury boat in late July and spent almost a week sailing between St. Tropez in southern France and Monaco, E! News has learned. Sure, it's barely more than a 2-hour drive, but why not travel in style?
The two slept onboard the yacht during their trip, which they took with another couple and two crew members. Payne, 20, and Smith enjoyed having drinks, diving off the boat and going kayaking and flyboarding. And, of course, sunbathing. And making out.