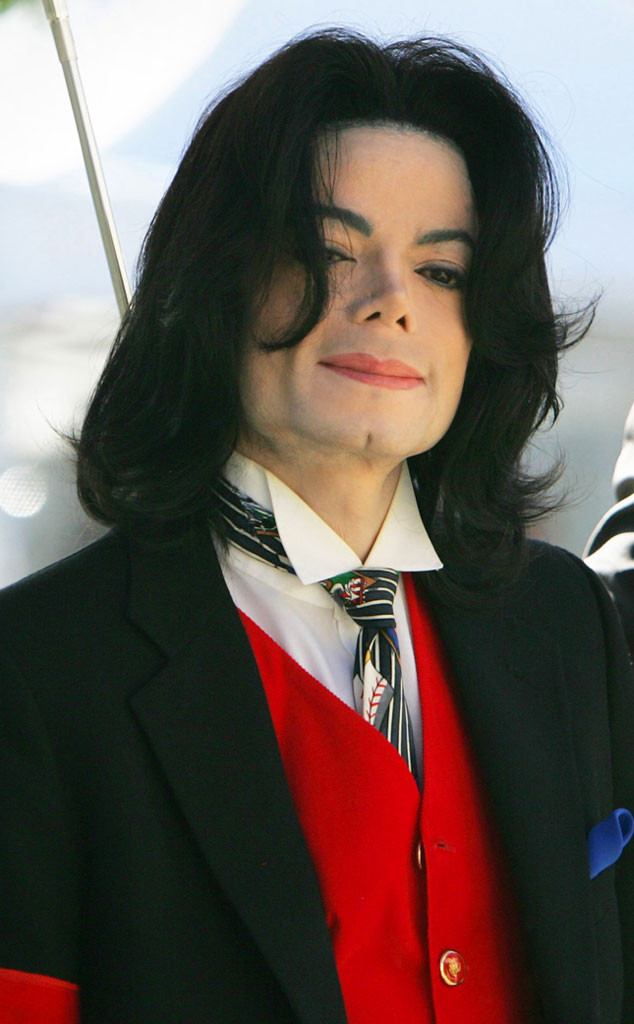 Justin Sullivan/Pool/Wireimage
A new man has stepped forward with claims that Michael Jackson sexually abused him as a child.
Lawyers for 36-year-old James Safechuck filed court papers on Monday on his behalf, asking that he be allowed to file a late claim against the singer's estate. Safechuck alleges that he was abused by the late King of Pop after the two appeared together in a late '80s Pepsi commercial when Safechuck was 10 years old.
Howard Weitzman, an attorney for the Jackson estate, responded by saying that Safechuck's claims should be dismissed. "Mr. Safechuck's request to file a late claim against the Jackson Estate so he can recover money from Michael's beneficiary will hopefully be rejected," Weitzman tells E! News in a statement.
"This is a person that made his claim five years after Michael died, more than 20 years after the incidents supposedly happened and has given sworn testimony that Michael never did anything inappropriate to him."