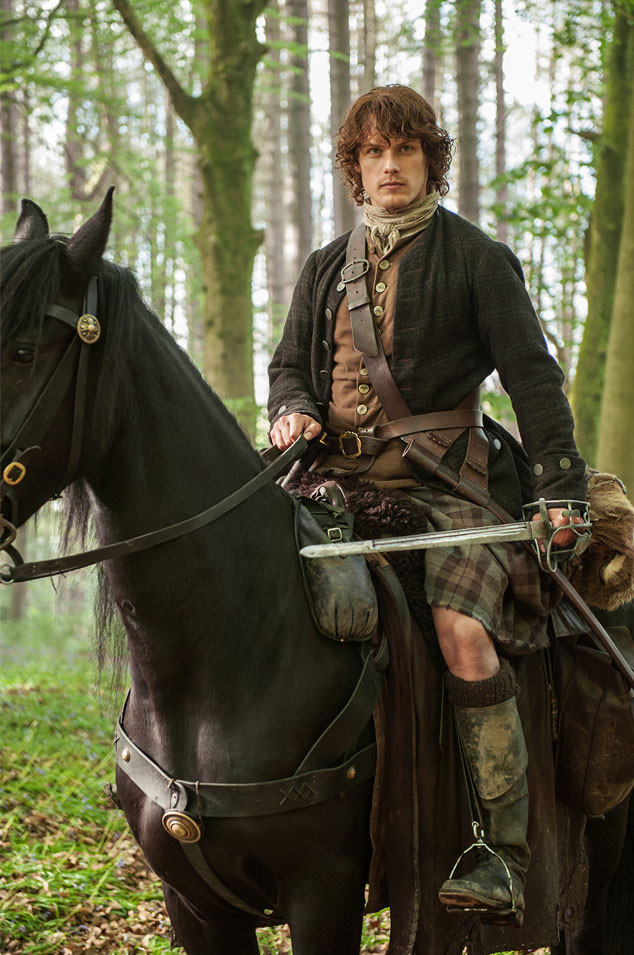 STARZ
There are moments where one must act like a respectable journalist. And then there are these moments.
Sam Heughan, the lead of our new TV obsession, Starz's Outlander, did not hold back when discussing the pros and cons of wearing a kilt.
Watch the video below. 'Cause you just have to see him.
And then you can thank me for asking the important questions.