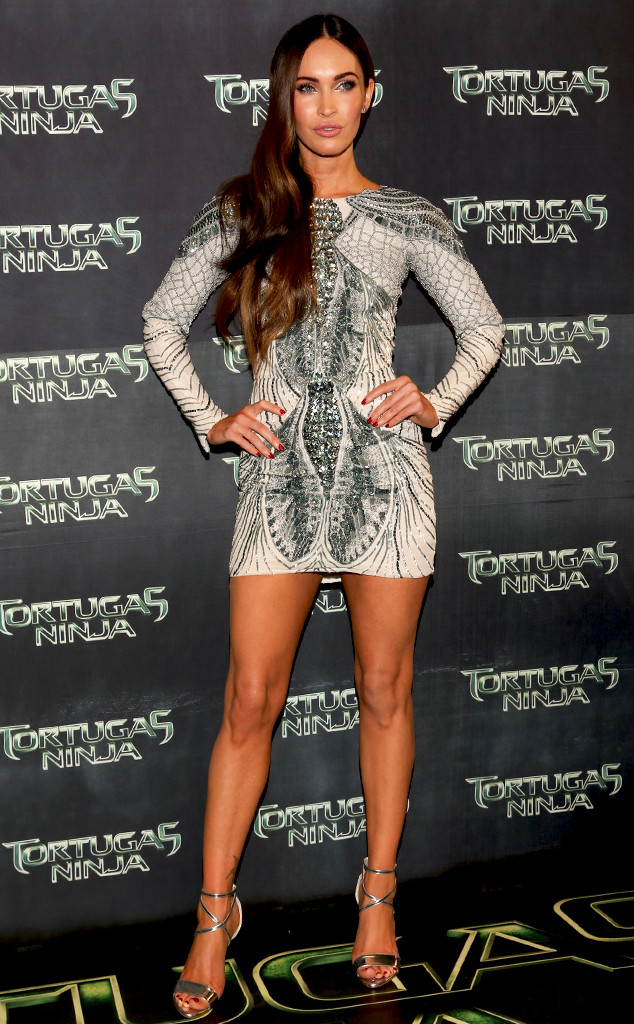 Victor Chavez/ Getty Images
Megan Fox wouldn't mind jumping into the superhero pool.
The actress tells me she'd be up for some action-packed crime fighting.
"I don't have one specifically in mind, but there's a comic book called Gen 13 that they need to make into a movie," Fox said, explaining that there are "three female ass-kicking superheroes. That's an opportunity to put three super-hot, awesome badass girls in a movie, and I imagine it would be so lucrative."
The fierce trio includes characters Caitlin Fairchild, Roxanne "Freefall" Spaulding and Sarah Rainmaker.