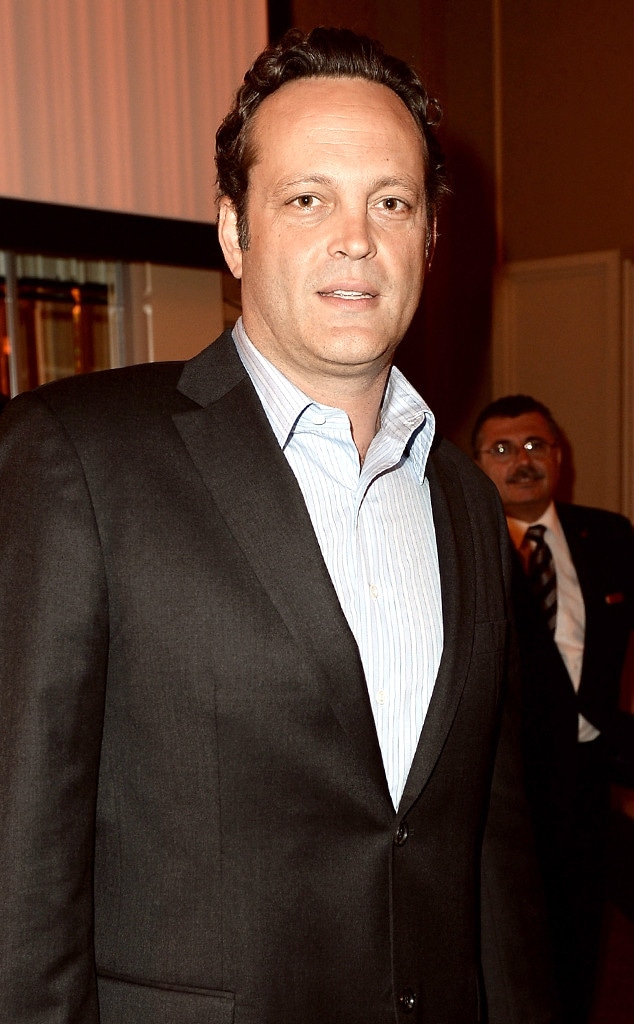 Kevin Winter/Getty Images
From Wedding Crashers to True Detective? Vince Vaughn is in talks to join the HBO drama for season two as one of the lead characters, E! News has confirmed. 
According to our source, Vaughn is in preliminary discussions to play one of four lead roles. No deal has been signed. Colin Farrell and Taylor Kitsch, who emerged as possible frontrunners, are also still in talks, according to insiders.
TVLine first reported the news of Vaughn's involvement with True Detective.
Matthew McConaughey and Woody Harrelson starred in the first season and both received Emmy nominations for their work in the dark drama.
Casting rumors for True Detective season two have run rampant with names such as Jessica Chastain and Brad Pitt reportedly attached to the project. HBO president Michael Lombardo told reporters at the 2014 Summer TCA Press Tour that casting announcements could come any day.
"The two scripts we have are, I hate to jinx it, but are more exciting than the first season," Lombardo said. "[Creator Nic Pizzolatto has] blown us away with the first two episodes."
What do you think of a True Detective with Colin, Taylor and Vince? Hit the comments...