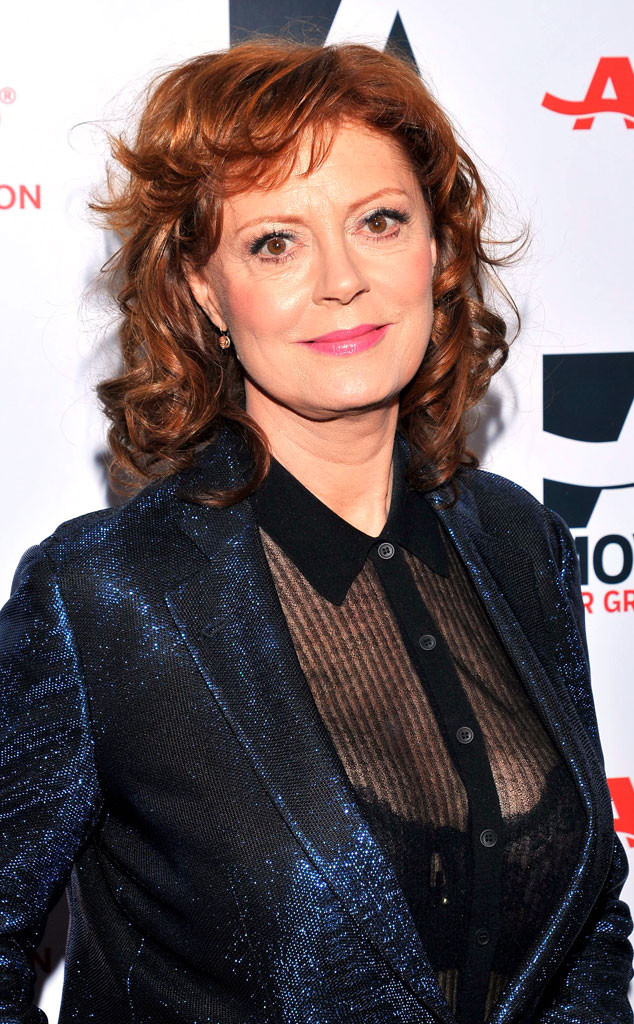 Courtesy: Vince Bucci/Invision for AARP Media/AP Images
Susan Sarandon might want to change the locks!
An intruder broke in to the Thelma & Louise star's Manhattan apartment over the weekend and made off with a camera, laptop and jewelry, E! News can confirm. According to a New York Police Department spokesperson, the intruder broke in to Sarandon's apartment between the hours of 9 p.m. Saturday night and 3 a.m. Monday morning.
The intruder "entered through the terrace door," according to police, who are still searching for a suspect in the burglary. Fortunately, no one was home at the time of the incident.